Bidding Farewell to Ms. Boyd
School Counselor Ms. Cheryl Boyd Retires After 33 Years in Education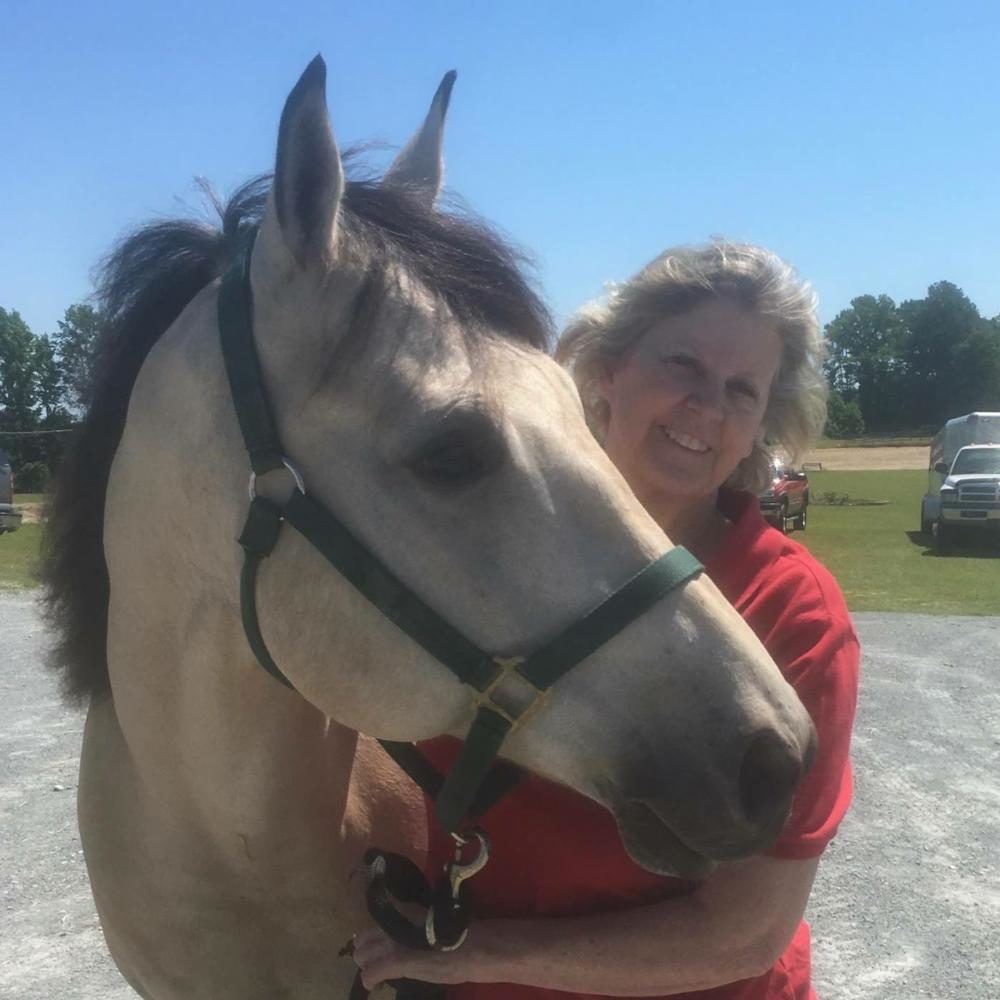 For the past 33 years, Ms. Cheryl Boyd has dedicated her time to teaching and guiding the thousands of students she has come across during her career. Before becoming a school counselor, Ms. Boyd taught English. School Counselor Mrs. Stacy Shore says of her colleague: "It has been a joy and a privilege to have had the opportunity to work with Cheryl these past four years.  I can think of no better person to lead, guide, and advise me as I started my career as school counselor.  Cheryl is sharp–nothing ever gets past her.  She is also incredibly wise, deeply giving meticulous thought to each and every situation.  Her experience, knowledge-base, and expertise are unparalleled.  Most importantly, she is kind and compassionate.  She truly upholds the spirit of counselor, as she sees people (students and faculty) as individuals and is always encouraging them to be the best versions of themselves.  Cheryl's legacy has left a last imprint at Midlothian High School, and we will greatly miss her."
The staff of Midlo Scoop would like to thank Ms. Boyd for her service to education. She will be greatly missed next year by both teachers and students.
What do you plan to do in your retirement?
I plan to stay active in my book clubs, in Rusty Stirrups Riding Club, be more involved with my church, travel, especially to Blacksburg to see my daughter and to enjoy VT football games and enjoy riding my new horse, Stetson.  
Besides Midlothian High School, where else have you taught/worked?
I have taught at Henderson Middle, and I have been a counselor/coordinator at Brookland Middle and Salem Church Middle. I have also substituted at Blessed Sacrament- Huguenot.
How long have you worked in education?
33 years, full time.
What does Midlothian High School mean to you?
Midlothian has been a part of my life since my own high school years. My brother played football against Midlothian every year. I always attended. Years later, I became a Midlo parent, and my oldest daughter was the first freshman class in this building. She returned to private school for her remaining 3 years, but her younger sister, Alyssa, was extremely involved at Midlothian. Alyssa attended all four years at Midlothian and is a product of Michelle Graham's music program and Katherine Baugher's theater program. As a member of Central Stage, she participated in plays and choral concerts. I attended them all. In her senior year, I became the School Counseling Coordinator. Of course, Midlothian then became a part of my professional and personal life.  It is one of the reasons it is so difficult to leave. Midlothian High School has been such a huge part of my life!
What is a favorite memory?
There are so many! It would too difficult to list them all. Every time someone asks me this question, I think of another great memory. Basically, I LOVE working with students and everyone involved. During my 33 years, I have been fortunate to share in student successes, triumphs, and some tribulations.
About the Contributors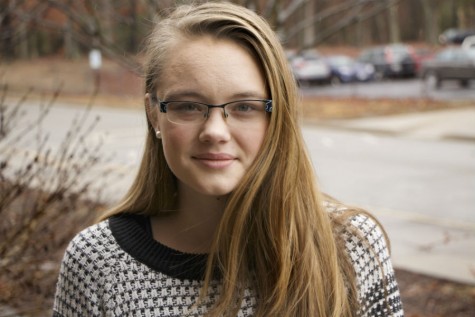 Emily Junkmann, Technology Editor
Emily Junkmann, Class of 2017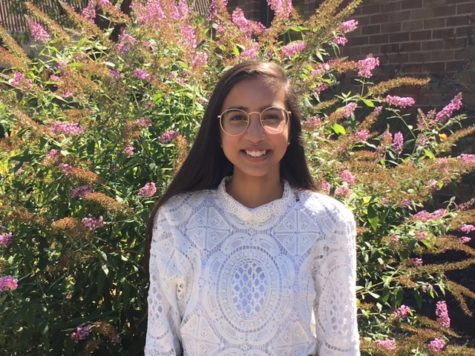 Nabiha Rais, Copy Editor
Nabiha Rais, Class of 2019