Tale as Old as Time
Beauty and the Beast Movie Review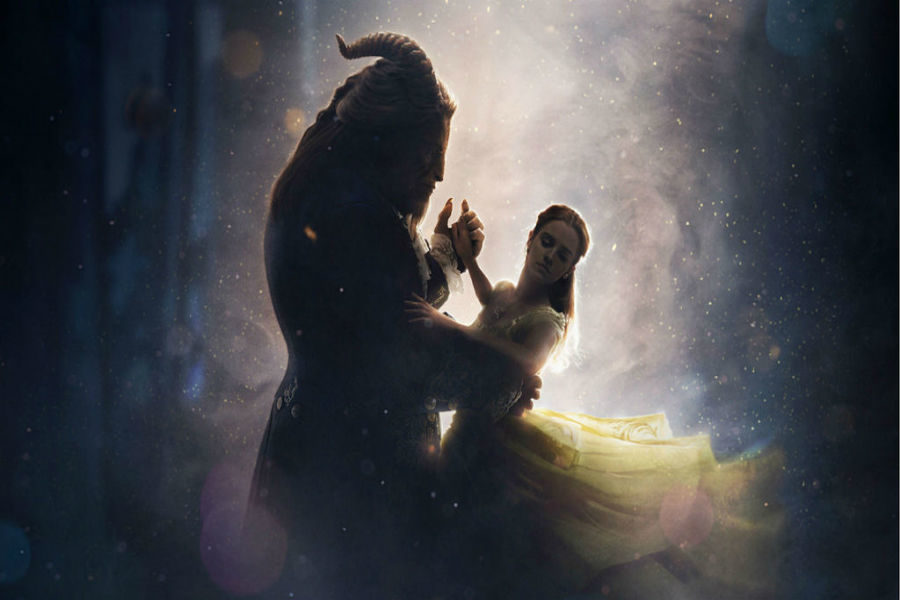 A Disney classic reappeared on theater screens on March 17, 2017.  Beauty and the Beast comes to life this time as a live-action film instead of the original animated version. Beauty and the Beast stars Emma Watson as Belle and Dan Stevens as Prince Adam/the Beast. Creators of the film remained true to the original 1991 version, as there are few differences between the original movie and the new one.
Alan Menken, the composer and musical director for both the original and the new movie, added many beautiful songs that reveal more about the beloved characters and their stories. One difference between the original and the new version is that viewers learn more about the back story of the characters and what led to  the point where the story begins. One aspect of the film that has many people talking is the wonderfully done CGI (computer-generated imagery), which brings the Beast and all of the servants in the castle to life. The film used new technology to create the realistic details of the Beast's hair and the moving/talking tea pot, tea cup, mantel clock, candelabra, and the rest of the personified household items.  Junior Meredith Puster, says the whole movie "… took everything bad in her life and made it good again."
The story begins with Prince Adam transforming into the Beast after he refuses to accept a rose from an enchantress, disguised as an old beggar, in exchange for shelter on a stormy night. The enchantress places a curse on Prince Adam and his servants, which turns them into the Beast and their respective household items. In order for the spell to be broken, the Beast must fall in love and in turn find someone who will fall in love with him. The story picks up years after the curse is placed on the castle; the audience find Belle living in a "poor, provincial town" near the castle with her father. In this town, we also meet the egotistical Gaston, who wants to make Belle his wife. 
Audiences of all ages are packing theaters to see this film, and by all accounts, they love the film. Many of the parents who are bringing their kids to see this new version of Beauty and the Beast watched and loved the original when they were kids.  Emma Watson and Dan Stevens perfectly capture the beautiful romantic story between Belle and Beast. This remarkable and brilliant film earns a well-deserved five out of five stars. The eye-catching, artistic view throughout the film keeps the attention of the audience and offers an experience to remember.
About the Writer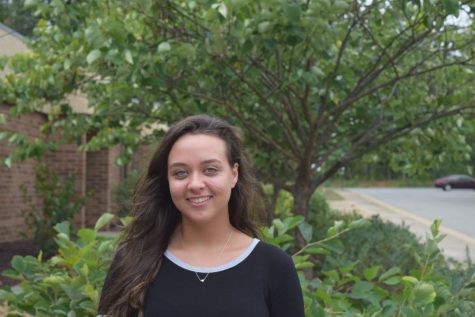 Dreya Fernandes, Staff Writer
Dreya Fernandes, Class of 2018