Before I Fall Soars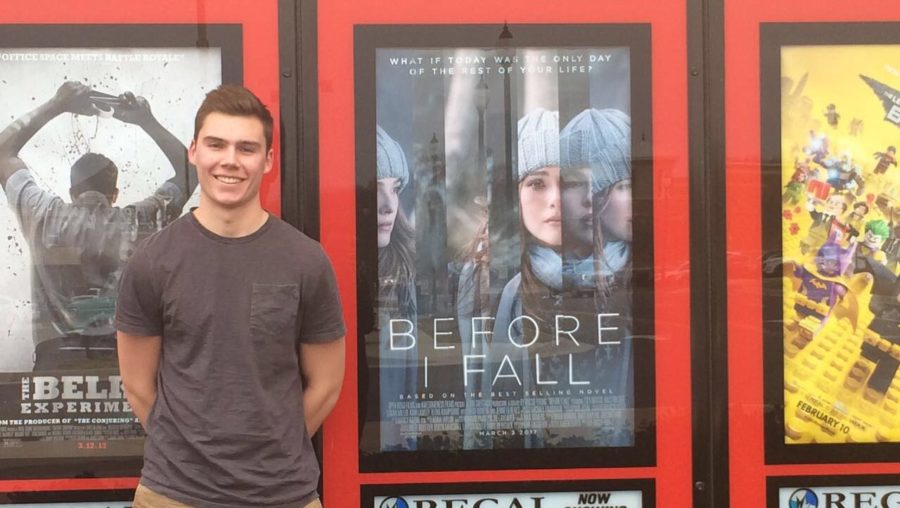 Before I Fall is an intriguing mystery/drama released on March 3, 2017. Samantha, or Sam, played by Zoey Deutch, is a popular teen in a group of three other senior girls: Lindsey, Elody, and Ally, played by Halston Sage, Medalion Rahimi, and Cynthy Wu. They drive to school each day together and go to class. The film begins on the day of Friday, February 12, "Cupid Day," a day for students to send roses to their friends, significant others, or crushes, in lieu waiting until Valentine's Day.
That night, the girls go to a senior party and end up leaving a little early because Juliet, played by Elena Kampouris, crashed the party and created an altercation with the girls. On their way home, the girls attempt to diffuse their anger with a little music. While distracted, Lindsey swerves, almost crashes into a semi-truck, but manages to correct the car to the right side of the road. As soon as they think they are safe, they suddenly hit a mysterious figure and flip the car. Sam wakes and soon realizes the day has started all over again. She hears her mother and sister wake her up, receiving the same text her boyfriend, Rob, played by Kian Lawley, had sent her the previous morning before catching a ride to school with Lindsey. She goes back to sleep, hoping that she will wake to February 13.  Unfortunately, the déjà vu continues. She discovers small details throughout each day and gets a little closer to moving on. 
For moviegoers who enjoy a little drama in a mystery, make a night out of it, or maybe two nights and see this movie. Multiple surprises and twists  keep the audience on the edge of their seats. By the end of this glorious movie, a shocking moment that few saw coming makes the audience want to watch it again to notice the foreshadowing. Before I Fall earns four out of five stars.  Although the story began well, it was too drawn out and could have been shortened, and the casting did not fully portray each character's personality as well as expected. However, overall, Before I Fall was well done and worth the ticket price.
About the Writer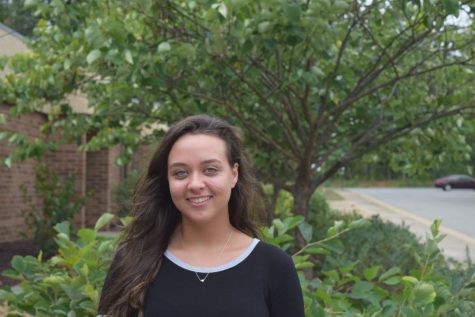 Dreya Fernandes, Staff Writer
Dreya Fernandes, Class of 2018