Someone's Life May Depend on You
Midlo's March Blood Drive of 2017
Redcrossblood.org indicates that a single car accident victim can require as many as 100 pints of blood. If this is the case, Midlothian High School may very well have just saved a life.
On Wednesday, March 1st, Midlo hosted its second blood drive of the year. Students filtered through the auxiliary gym all day, each donating about a pint of blood in an effort to give back to the community. Although some donors felt the effect of donating blood, occasionally experiencing dizziness or fatigue, they felt gratified knowing their sacrifice would affect those in need.
The all-day event proved the commitment of the Midlo community. The two nurses working the drive exuded enthusiasm and a willingness to help. When asked if the drive was successful, one nurse responded, "If we get one donor, that's worthwhile." Way to go, Midlo!
About the Contributor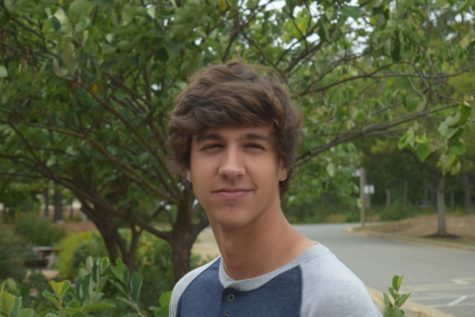 Jake Petrillo, Staff Writer
Jake Petrillo, Class of 2018