Valentine's Day: Love it or Hate it?
Midlothian Students Express Their Feelings Toward Valentine's Day
With Valentine's Day rapidly approaching, the Midlothian High School population elaborated on their most loved and loathed parts of this heart-filled holiday. The Midlo Scoop staff asked several Valentine's Day-related questions to elicit everyone's personal opinions about the holiday.
What is your opinion of Valentine's Day?
"Valentine's Day is overrated because if you care about someone, you shouldn't wait for this one day of the year to show them."  Taylor Ampy (12)
"I think it's sketch because it's a made up holiday."  Michael South (12)
"It's a time in which you have the opportunity to love everyone around you."  Sam Maguire (12)
What is your favorite Valentine's Day memory?
"Coming home from elementary school and dumping out all the candy from my mailbox."  Grayson Levitch (12)
"My favorite Valentine's Day memory is having mailboxes in elementary school and running around." Will Pomeroy (10)
What is your ideal Valentine's Day date?
"My ideal date would be eating Italian food and going Busch Gardens."  Court Warfield (12)
"I'm single, but my ideal date would be Chinese food and Kings Dominion."  Kathryn Phillips (10)
What is your favorite gift?
"Time with my significant others is all I need."  Brayden Gordy (12)
"A heart-shaped tray of chick-n-minis."  Jenna Kyte (11)
About the Contributors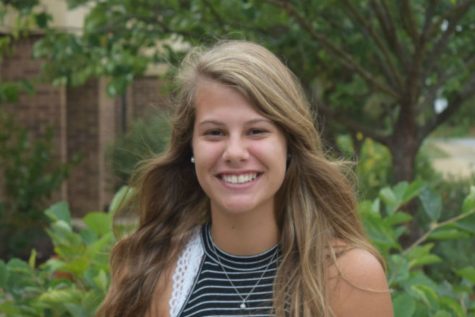 Sydney Van Horn, Midlo Scoop Staff
Sydney Van Horn, Class of 2017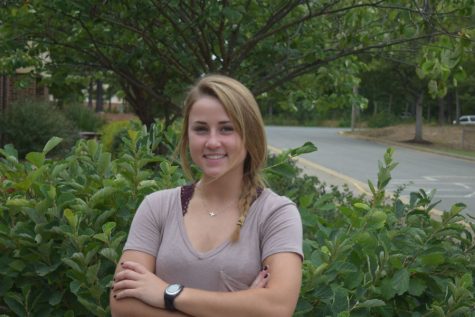 Lara Ann Douglas, Staff Writer
Lara Ann Douglas, Class of 2017