Shiver in the River
An event to raise awarness to Keeping Virginia Beautiful.
On Saturday, January 28, 2017, Keep Virginia Beautiful hosted the Shiver in the River at Historic Tredegar. More than 70 sponsors, comprised of different radio stations, magazines, news broadcasts, and local companies, and over 400 participants attended the special event and did their best to spread awareness about keeping our natural resources beautiful. At 10:00 am, community members from all around Richmond picked up litter around the James River. Soon after, at 12:00 pm, the 5K walk/run started, which gave participants just enough time to return in time for the jump. At 2:00 pm, all participants, who raised $75 per person, leaped into the freezing James River.  
One group, Margaret's Plunging Twinkle Toes, raised the most money, an astounding $3,360. This group dedicated its effort in honor of Margaret O'Brien, a dear friend and colleague who battled multiple types of cancer: kidney, lung, and brain. Sadly, she lost the fight about a year ago at the age of 62, leaving behind many friends and loved ones. 
The event upheld the goal to keep the places we live and love as clean and beautiful as possible. The successful event  raised awareness to Keeping Virginia Beautiful.
About the Contributor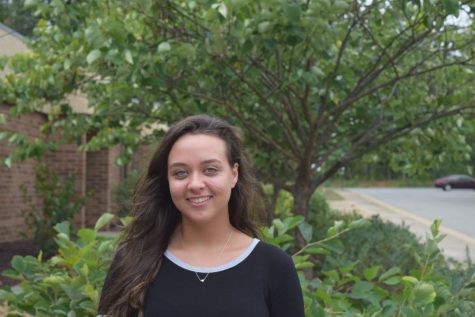 Dreya Fernandes, Staff Writer
Dreya Fernandes, Class of 2018