A Dapper DECA DLC
Midlo Students Excel at DECA District Level Conference
Hang on for a minute...we're trying to find some more stories you might like.
On Friday, January 6, 2017, Midlo's DECA students definitely dressed to impress for their yearly DECA District Level Conference (DLC) held at ECPI Technical College. The students' energy and determination was palpable to marketing teacher and DECA club sponsor, Mrs. Carolyn Manheim, who exclaims, "My DECA members are truly exceptional, bright, and dedicated kids. They never fail to give DECA their 100% effort, and I am so proud to have such amazing students."
DECA focuses on marketing, so any student who joins DECA must be in a marketing class. DECA provides an opportunity for students to experience life as an entrepreneur, inventor, or marketing planner. At DECA DLC, the students faced difficult tasks involving some sort of business marketing problem, and they created plans that would solve the problem. The issue could be anything from how to bring in more customers to a store on a day that lacks its usual congestion to how to compete with a similar store in the same shopping center. Throughout the year, Mrs. Manheim also hosts different catered social events for club members and does community service activities. Sign-ups for DECA do not begin again until next school year, but as scheduling time approaches, anyone interested in DECA should sign up for a marketing class to be eligible.
Midlo dominated the district with the most first place winners and the most students to qualify for the State Leadership Conference in Virginia Beach. Congratulations to all DECA participants. The following talented students placed at DECA District Level Conference.
Zach Tucker, 1st place Principles of Marketing
Andrew Stanfield, 1st place, Principles of Finance
Katherine Wroblewski, 1st place, Apparel & Accessories Marketing
Tyler Schrimpsher, 1st place, Automotive Services Marketing
Devin McCombs, 1st place, Business Services Marketing
Jason Li, 1st place, Human Resource Management
Bethany Crisp, 1st place, Hotel & Lodging Management
Jack Stid, 1st place, Personal Financial Literacy
Jay Gonzalez, 1st place, Quick Serve Restaurant Marketing
Venkat Cheekati, 2nd place, Automotive Services Marketing
Max Turkaly, 2nd place, Business Services Marketing
Finlay Raphael, 2nd place, Food Marketing
Maddie McGregor, 2nd place, Quick Serve Restaurant Marketing
Sarah Arezo, 2nd place, Retail Merchandising
Andy Hayes, 2nd place, Full Service Restaurant Management
BJ Beckwith, 2nd place, Sports, Entertainment, & Recreation Marketing
Brent Baltich, 2nd place, Human Resource Management
Peti Koppanyi, 2nd place, Hotel & Lodging Management
About the Contributors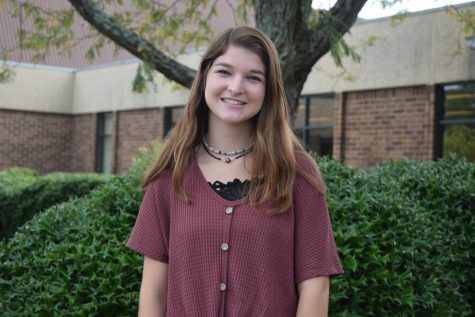 Ashley Manheim, Midlo Scoop Editor-in-Chief
Ashley Manheim, Editor-in-Chief, Class of 2020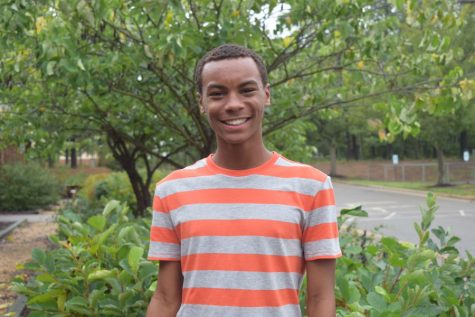 BJ Beckwith, Midlo Scoop Staff
BJ Beckwith, Class of 2018