Forensics Around the Creek
Midlothian High School Forensics Team Finishes 2nd at the Swift Creek Invitational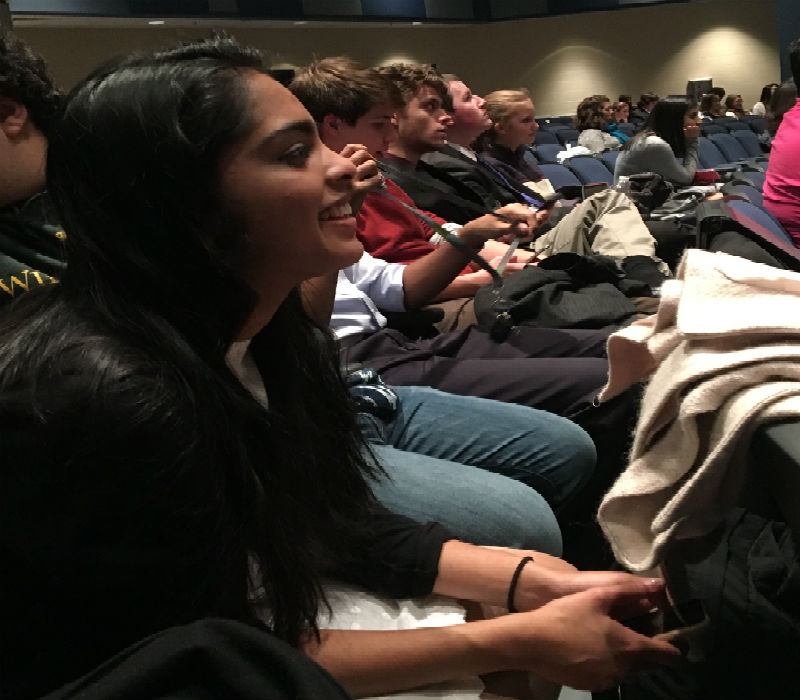 On Friday, December 9, 2016, the Midlothian High Forensics team had a great showing at the Swift Creek Speech Invitational. Forensicators exuberated honor and skill as they competed against fierce competition.
The team faced excellent competitors, many of whom have placed on the state and national level. With over 300 event entries, the competition proved another great experience and stepping stone during the team's early season.
Many competitors competing for the Midlothian team continued to endeavour in new events. Justin Pollard, a team officer, continued to reach excellence in Original Spoken Word, a new event this season in which students create pieces of poetry and then interpret them in front of a live audience for 7-10 minutes. Furthermore, many competitors reached new milestones. Michael DeMatteo achieved a career-high score of 297/300 in Impromptu Speaking, finishing 1st place in every round and earning a respective score of 100/100, 99/100, and 98/100, essentially shutting down the field.
What truly will remain vivid, however, is the incredible fun the team had. Duo Improvisation team Yusuf Goulamine and Vraj Gandhi performed their hilarious 2nd round performance of Shrek meets Donald Trump live prior to the awards ceremony and had the Midlothian team and other competitors frenzied in laughter.
Overall, team work pays off, a sentiment confirmed by the 2nd Place Team trophy earned by the team on Friday night. It goes without saying that Midlothian showed themselves as individuals who can stand face-to-face with any competitor. The next stop for the team is Cosby High School for the January Speech and Debate Invitational tournament. Congratulations to all of those students who placed:
1st Place
Michael DeMatteo – Impromptu Speaking
2nd Place
Mariha Junaid – Original Oratory
Justin Pollard – Original Spoken Word
Bethany Crisp – Extemporaneous Speaking
3rd Place
Joitree Alam – Humorous Dramatic Interpretation
Yusuf Goulmamine – Prose Interpretation
4th Place
Billie VanStory – Prose Interpretation
5th Place
Vraj Gandhi – Duo Improvisation
Yusuf Goulmamine – Duo Improvisation
6th Place
Mac Cartier – Impromptu Speaking
Quentin Phillips – Extemporaneous Speaking
About the Writer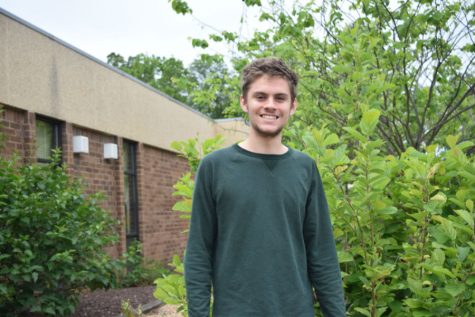 Michael DeMatteo, Marketing Editor
Michael DeMatteo, Class of 2017