Lending a Helping Hand
World Religion and Tolerance Society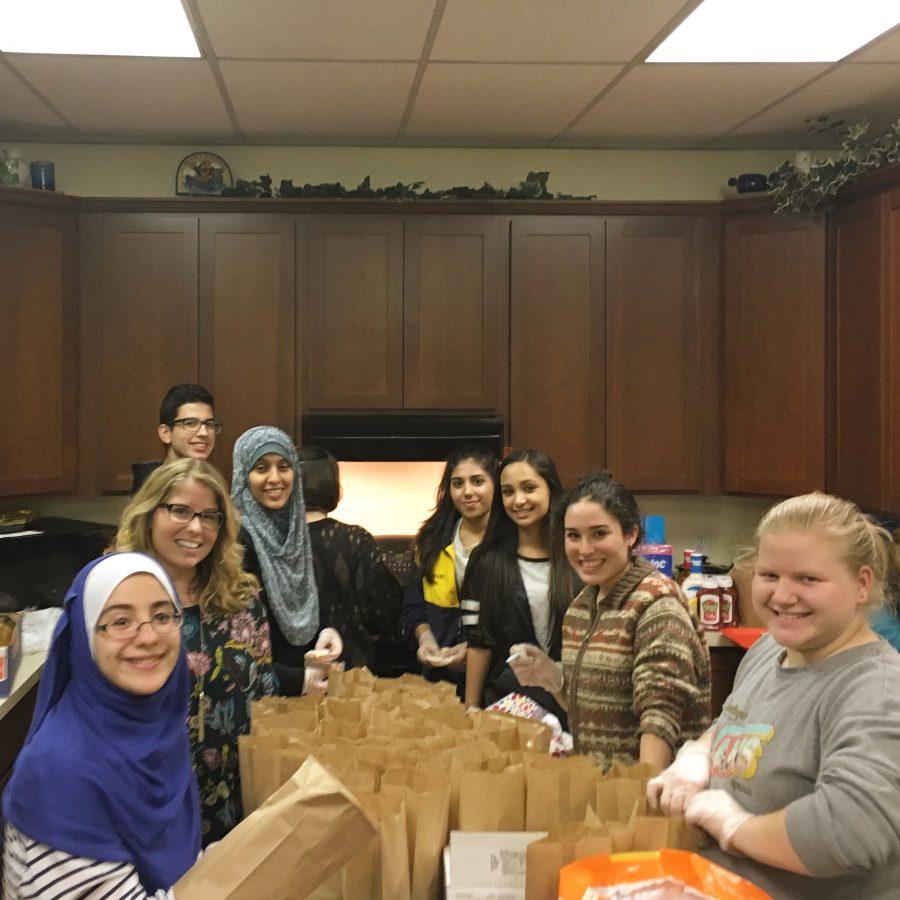 On Monday, November 14, 2016, from 5:00 pm-8:00 pm, Midlo's World Religion and Tolerance Society volunteered at Pilgrim Journey Baptist Church with an organization called CARITAS. The mission of CARITAS is to "provide effective, permanent solutions to individuals and families dealing with the crisis of homelessness and/or addiction in the Metro Richmond area."
Eight members from our club, as well as several parents, helped to serve dinner and prepare lunches for about 20 people (all of whom are homeless). After dinner, we helped to clean-off tables, and several students spent time talking with the families that were present. The church where we volunteered provided showers to the families and a place to sleep that evening.
For more information about the World Religion and Tolerance Society, see Ms. Rekito in room 114.
Click here for more information about CARITAS.