Interacting in the Community
Midlothian High School's Interact Club Volunteers in the Community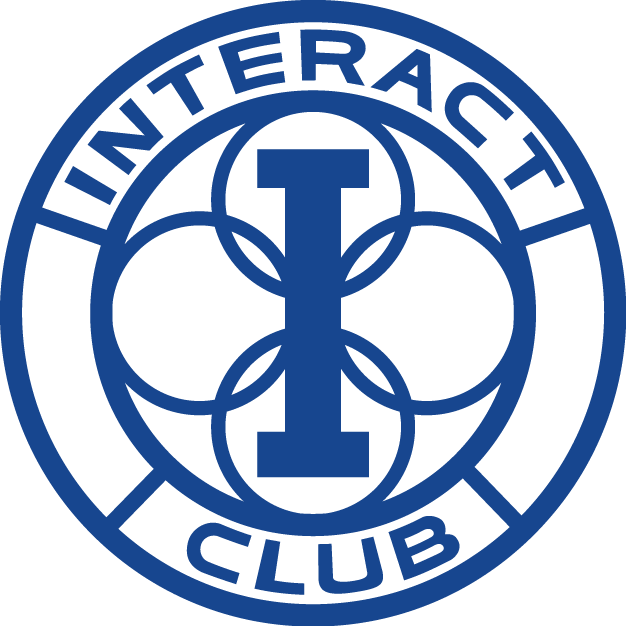 More commonly known as a branch of Rotary International, the Interact Club affiliates itself with over 33,000 other clubs worldwide. A total of 340,000 thousand individuals from ages 12 to 18 in over 200 countries participate in the club. The mission of the Interact Club at Midlothian involves giving back to the community through consistent charitable work and service.
For the past three years, Interact sponsor and technology teacher Steve Hayward has contributed to orchestrating a club that helps the community in more ways than one. This year's club officers include: President Mukti Patel, Vice President Hunter Coker, Treasurer Roshani Parikh, and Secretary Luke Manheim. These four students continually push to participate in various activities throughout the community. The Interact Club plans to volunteer at four major events throughout the year, including: a holiday service project, a food drive for disaster relief, career day with older Rotary members, and most recently, the Midlothian Food Festival.
With over twenty-five club members currently participating, the Interact Club has plenty of hands to help in the community.  Recently at Westchester Shopping Center in Midlothian, the local food festival attracted people from all over the area to try exotic foods in a fun, cheerful environment. Every year, the food festival acts as the biggest fundraiser for the local rotary. Midlothian High School had over 20 students as volunteers assisting at a small crab cake booth throughout the four hour event.
With members dedicated to giving back to the community, the Interact Club continually gives students the opportunity to participate in enriching volunteer work. A positive attitude and a wish to help others exists in all the members. The Interact Club makes Midlothian proud in numerous ways and surely will for years to come.
About the Writer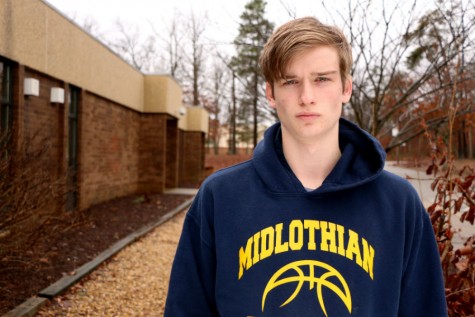 Lucas Via, Sports Editor
Lucas Via, Sports, Class of 2017