Guess Who?
Honors World History II Enlightenment Salon Project
On Friday, November 11, the Honors World History II class put on an exciting and historic Enlightenment Salon project. Students dressed up as historic figures from the Enlightenment Age, played in character and guessed who played whom over a small dinner party. The party went on, and everybody enjoyed each other's company and some delicious treats.
The events of the dinner party had students smiling and laughing at each other's quirky costumes. "I loved the relaxation and ease of the project, and dressing up to play my character was especially fun," AJ Moraski exclaimed. "I loved the entire concept of the project. I felt like I ate more donuts than I got names and guesses," Marisa Ruotolo laughed. James Pridgen described the project as "a good way to look from their perspective".
After the busy dinner party, students took their last guesses and sat down for a final character discussion. Mrs. Cammie Bennett commended everyone for their high spirits and ability to put on an fun-filled project, saying, "I like having the kids get up, interact with each other, dress up, and see the creativity behind each character. It also allows the students to go in depth and learn more than just the basics of their chosen person." 
About the Writer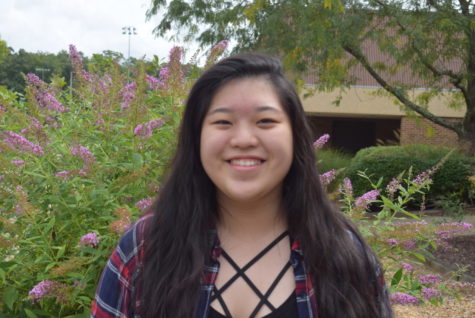 Anna Chen, Midlo Scoop Staff