L'escrime á Midlo
French club Fencing Demonstration
On November 9, 2016, the French Club invited Mrs. Nicole Jordan and Mr. Tom Lucente from the Richmond Fencing Club to Midlo to teach the students about the art of fencing. Richmond Fencing Club members practice regularly and participate in tournaments across the state and the nation. In fact, people as young as 6 years old come to compete and develop their skills.   
The instructors began the meeting by teaching the club members about the three different types of fencing swords: Foil, Épée, and Sabre. Each weapon has its own set of rules and regulations, and many professionals stick with one type for their career. Fencing is one of five sports that has been a part of the Olympics since the very first games.
The two dressed up in special fencing uniforms to demonstrate a live match for the members. Then, Mr. Lucente gave each student the opportunity to try and tap him on the head with the foil as he dodged it. The meeting concluded with a chorus of thank yous and mercis, as everyone went on their way. For more information about the Richmond Fencing Club, visit http://www.richmondfencing.com/.
About the Contributors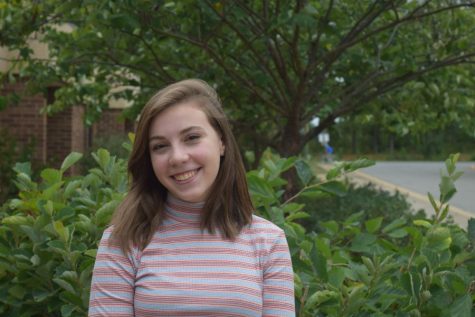 Hannah Walker, Staff Writer
Hannah Walker, Class of 2018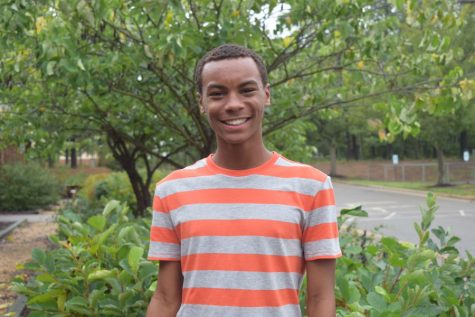 BJ Beckwith, Midlo Scoop Staff
BJ Beckwith, Class of 2018