Lacrosse hunts for a Regional Finals chance against Godwin
Varsity Boys Lacrosse Preview
Boys' Varsity Lacrosse will play their first game of the playoffs at home against the Godwin Eagles on May 23. Recently, the Trojans capped off their regular season against the Western Ambermarle Warriors in non-region action. This resulted in a 17-14 road victory while improving their record to 10-3 heading into the playoffs.
Midlothian is facing an Eagles unit that just previously defeated the Glen Allen Jaguars by a score of  9-7 in the Region 5c Quarterfinals. In their last game, the Eagles had a difficult time maintaining a lead on a Jaguars team that has struggled to play quality offense on the road. According to Coach Banard, the Trojans are optimistic that they can take advantage of clear weaknesses in Godwin's defense.
"From what I have previously watched from the Godwin team, they struggle to contain the middle of the field which is something we have striving on all season long," Coach Greg Banard said. "Over the course of our two week period, I have preached religiously to the team to keep attacking the middle of the field because that's where teams like Godwin are most vulnerable at."
After having their best regular season since 2018, many Trojan players and staff members are hunting for the right to be state champions. With a victory in the second round, they would play the winner of the Freeman Mavericks/Deep Run Wildcats game for the chance to become Region 5c Champions. The last time the Trojans played against the Wildcats and Mavericks was in the beginning of may when they lost to Wildcats 13-12 in overtime while subsequently beating the Mavericks at home by a score of 16-14.
"Currently, we can only control the team who is in front of us right now which is Godwin," Coach Banard said. "Our future matchups will always be in the bracket, but we'll never know if we actually play them until we handle business. Even though we have collectively had a dominant season, we cannot afford to get too ahead of ourselves."
The Trojans and Eagles will be facing off for the first time since their game in April of 2022. Midlothian found a way to control the first half of this contest thanks to the leadership of Seniors Wesley Hazzard and Maxx Lawton through the middle of the field. This resulted in a 16-7 victory at home during their 10-6 season during 2021-2022.
However, this is a Godwin team that showed noticeable improvement from last year to this year; going from 3-11 to 8-7 due to player development and coaching changes. Because of that, the older players of Midlothian spoke on how they need to take the Eagles more seriously then they did last year or else the season will end in disappointment.
"The last time we played this team it felt as if we were playing against a team that just finished playing Junior Varsity competition," Senior Maxx Lawton said. "Now because of them gaining more experience and building togetherness as a team, they have started to show improvement. We'll be ready to handle the new challenge that the eagles will throw at it during this playoff game."
Leave a Comment
About the Contributors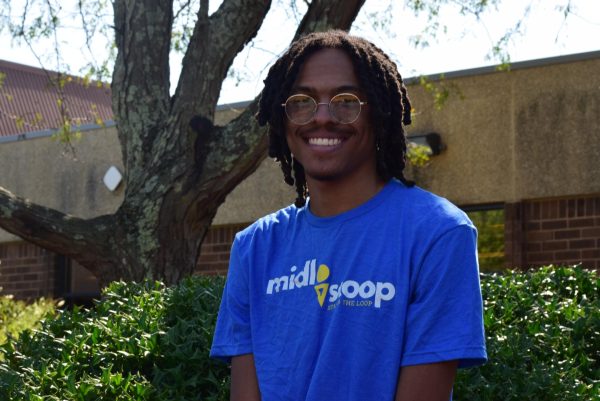 Huntur Brockenbrough, Sports Editor
Class of 2024

Huntur Brockenbrough has been on staff for three years and is a sports writer this year. Outside of school, he enjoys watching sports/tv,...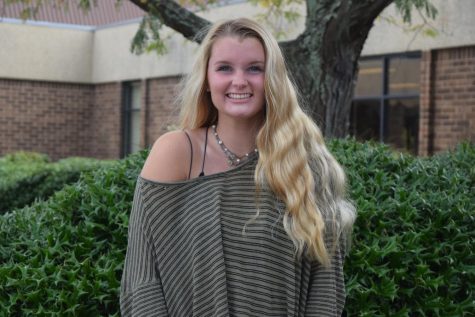 Cara Hahn, Midlo Scoop Staff