Midlo students turn to thrifting versus buying new
In the wake of the past few years many consumers have turned towards being more environmentally friendly and conscious with their purchases and consumption. Much of this stemming from new companies starting up whos primary marketing campaign is being all environmentally friendly and waste "aware". 
Much of this was also fueled by more attention from the media to companies that used "sweatshops" like environments to produce their items at extremely low prices. Sweatshops are factories that are cramped and maintain poor conditions and usually employ younger ages. Mainly many were brought to the attention of Shien as their "sweatshop" like factories made national news. 
Due to this many students around Midlo have turned towards more sustainable options especially for clothing, leading many to pursue the art of thrifting. "for me it feels good working there [the Thrifty Quaker], like I am actually doing something. I think we have to much stuff in the world in general, and I think people are missing out on a good deal. I can buy a whole outfit for like $6," Camden Walker said
Some places around Midlothian students thrift at are The Thrifty Quaker, Blue Streak Liquidation, Goodwill, Plato's closet, Uptown Cheapskate. Many agree that thrifting offers more bang for your buck seeing as you are able to purchase more for less. Many people not just students enjoy stretching their dollar as far as it will go, which is achievable when thrifting.
Leave a Comment
About the Contributor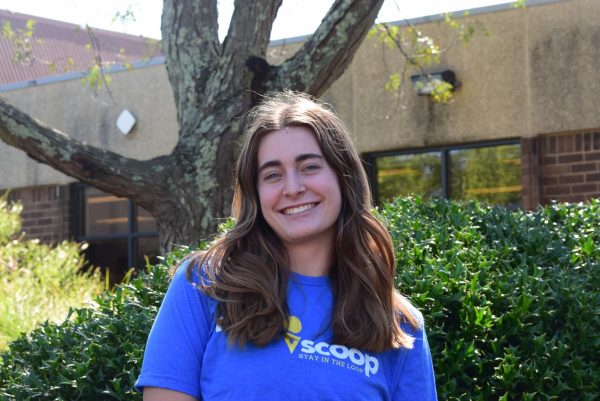 Caroline Kidd, Editor in Chief
Class of 2024

Caroline Kidd has been on the staff for four years. Outside of school she enjoys playing tennis and taking road trips with her friends...