Baseball searches for their third home win against the Titans
Varsity Baseball searches for their fifth victory of the season against Cosby Titans on Mar. 30. The Trojans just came off of routing the Clover Hill Cavaliers in their last game by a score of 12-2 and handing them their fourth loss of the season. Meanwhile, the Titans enter this match losing a high scoring battle against the Manchester Lancers by a score of 10-7.
During this impressive winning streak, Midlothian has played outstanding offensively over the past four games. The main part of Midlothian playing at a high level recently has to do with consistent play from the bullpen. On top of this, Coach Brad Chambers has openly addressed how his team has consistently generated runs while in scoring position.
"Over our past two games, we had 13 runs against Prince George and 12 runs against Clover Hill," Coach Chambers said. "A large reason for these is our outfielders have been able to get runs batted in during the beginning stages of the game; giving us early momentum and making our bullpens job easier."
The Trojans are currently second in the dominion behind the Huguenot Falcons who are currently undefeated against this region. On top of this, Midlothian until the middle of May will have to deal with the James River Rapids and Manchester Lancers who will be fighting for Region 6A playoff seedings. However, Midlothian players and coaches have expressed how they are relishing the amount of competition that is present in their region this year.
"My teammates and I strongly enjoy playing against the best teams in our area," Senior Cooper Meads said. "It gives us a chance to play best bullpens, best hitters and best managing prior to the postseason to help build our morale as a team."
This will be the first meeting of two that the Titans and Trojans will have during the regular season. Midlothian finished winless against the Cosby Titans last season, losing 15-5 in their one matchup at home on May 10. 2022. However, subsequent to the Titans finishing 17-6-1, the teams had many valuable assets subtracted from the roster due to graduation from last year. Because of this, the Trojans are coming into this game optimistic that they can execute a game plan that didn't work in their blowout loss to Cosby last year.
"This team has grown so much from last year in terms of their experience and maturity," Coach Dennis Moody said. "Even though we are currently 4-0-1, there is still much more room for improvement even though we have found ways to take control of the ball game consistently."
Leave a Comment
About the Contributors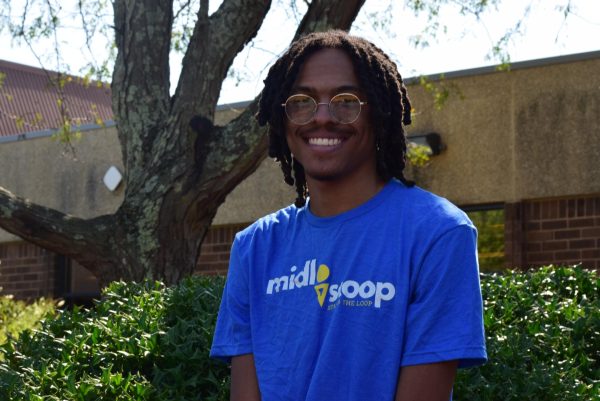 Huntur Brockenbrough, Sports Editor
Class of 2024

Huntur Brockenbrough has been on staff for three years and is a sports writer this year. Outside of school, he enjoys watching sports/tv,...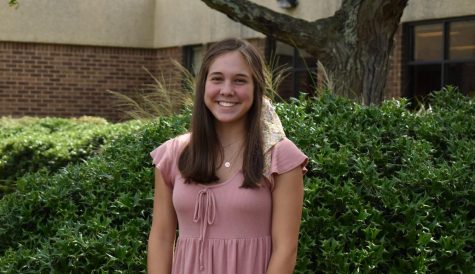 Lauren Cassano, Photo Editor
Lauren Cassano, Class of 2022

This year, senior Lauren Cassano is celebrating her fourth year on staff.  She is Midlo Scoop's designated photographer,...