Junior assembly recap
On Jan. 3o,  all the Juniors gathered into the auditorium during MAP 1 to hear Principal, Dr. Shawn Abel speak about obligations they have prior to their Senior year. During the assembly, Abel spoke about the upcoming SAT's taking place on March 1st, and also how certain students can worked towards getting exempt from their exams at the end of the year. As always, he emphasized on the importance of entering and exiting the student parking lot effectively, as well as displaying parking passes. He discussed Prom for this year, with the theme being botanical and being held at the Chesterfield Technical Center.
 Abel proceeded to ask quiz questions about some of the Juniors and for every student that gave a correct answer the class officers would through a T-shirt out to them. At the ring of the bell the assembly became one big T-shirt toss out for the students. What prompted the T-shirt give away?
Dr. Abel received the wrong Midlo colored T-shirts so instead of the school colors, they were gray and purple, so he needed to get rid of 150 shirts. In conclusion the Junior assembly was semi-informational for the students; however, it was good for possibly new students, or anyone that may have forgotten how the parking lot works. 
Leave a Comment
About the Writer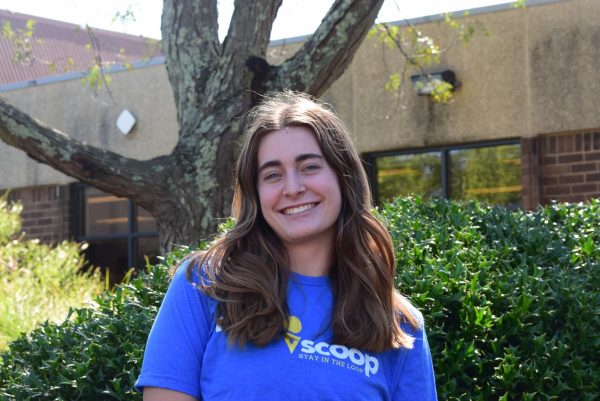 Caroline Kidd, Editor in Chief
Class of 2024

Caroline Kidd has been on the staff for four years. Outside of school she enjoys playing tennis and taking road trips with her friends...