Is blocking websites blocking our learning?
Almost every student across Chesterfield County is familiar with the ominous red screen that appears upon entering a "blocked website" with text that reads "The URL is listed in categories that are not allowed by your administrator at this time."
This frustrating message results in many students whining and sighing. However, is this simple, yet irritating act of blocking websites impacting the way students learn?
Many sites such as YouTube, Amazon, and Instagram, are some of the most frequently accessed sites that allow students to watch videos, shop online or communicate with friends. However, upon logging into the school's WiFi, many of these sites become instantly blocked. These sites are just few on a constantly growing list of blocked websites that may entail online shopping, videos, public forums, texting or chatting, and of course, video gaming.
It makes sense to block sites where students may indulge in online shopping, status updating, and gaming, but what about the handful of students who use these sites for educational purposes? A teacher may say, "Research this topic and attach a YouTube video as part of your sources."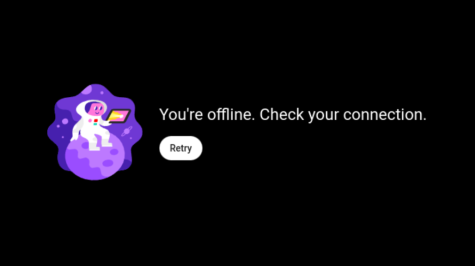 In this way, YouTube is being used educationally. Students will click through a variety of blocked videos until finding one that is suitable for their project.  When accessing YouTube, many students receive an offline notice instead of the usual "blocked" page.  A message will tell student to "Check your connection." and that "They're offline."
It has become frustrating to navigate the web, constantly refreshing pages, clicking the back arrows and closing tabs due to the inevitable blocked screen.
Even teachers are faced with the burden of blocked sites.  Science teacher Scot Burns explains that one of his frequently visited websites that monitors the solar system has also been blocked by administration. "It's confusing," he said. "Like, why would they block that?"
Government teacher Robert Garza also shared that with the 2022 World Cup inching closer by the day, many viewing sites like CBS Sports and Fox Sports have quickly been blocked by the county.
Many of the administrators shared that it isn't the school's decision, rather it is the county that decides what websites are blocked. They filter the websites through a program that checks for any form of online shopping, communicating, or any content deemed inappropriate for school. This is how websites become blocked. So in the end, the curse of the blocked websites continues, creating for many obstacles in the learning world.
Leave a Comment
About the Writer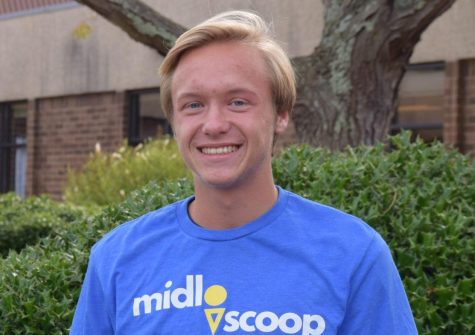 Kyle Reeder, Multi-Media Editor
Kyle Reeder, Class of 2023

Kyle Reeder has been on staff for four years and is the Multi-Media Editor. Outside of school, he runs cross country and...