An Adventure in Food and Fun
State Fair of Virginia Review
Hang on for a minute...we're trying to find some more stories you might like.
The State Fair of Virginia runs from September 23, 2016, to October 2, 2016, providing attractions, such as: rides, mazes, animals, and concerts. People, whether with friends or with a date, travel from all over the state to see this year's attractions,  Visitors entering the fair must find their way through massive crowds. Walking under the tunnel while listening to the eager echoing voices of all ages builds excitement for the adventure to come.
Part of the fun comes from the bright lights and the food, including: corn dogs, funnel cakes, burgers, and more, but the rides rule as the biggest event that attracts visitors. Brittany Price, Anna McElhinney and Jake Lero all loved the Supernova, a more intense version of the common teacup ride one might see at an amusement park. However, not all fair-goers spend their time riding rides; fair food proved a big hit. Sydney Barefoot and Robert Martin both especially loved the corn dogs, and Gabe Lumpkin indulged and treated himself to a funnel cake. Catching the eye of many visitors, the Knocker Ball, an attraction which cost only $5, tossed around adventurers in inflatable orbs, providing fascination for both onlookers and participants.  
Tickets to the State Fair of Virginia are pricey, $15 for admission and $25 for the unlimited ride wristband; however, most people considered spending $40 well worth it for a day filled with fun. As the day, packed with fast rides, adorable animals, lots of food, and live music, came to a close, Virginians departed with a sense of excitement. Feeling the crisp night air as they slowly exited the fairgrounds, many rolled down their windows to listen to the laughter, screams, and singing in the distance, remembering the great time with friends and family at the State Fair with plans to visit again next year.
About the Writers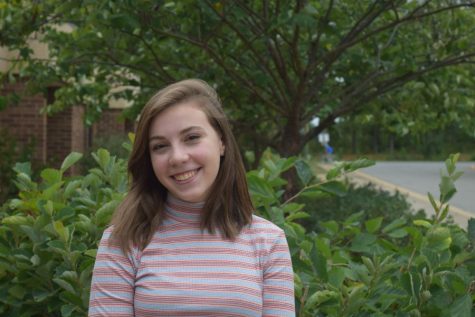 Hannah Walker, Staff Writer
Hannah Walker, Class of 2018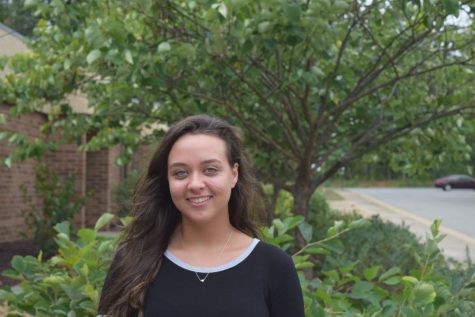 Dreya Fernandes, Staff Writer
Dreya Fernandes, Class of 2018