French students take a virtual voyage to Rennes, France
Most years, Midlo collaborates with Lycée Marcellin Berthelot, a high school in Rennes, France, to put together a two-week foreign exchange program. However, because of COVID-19, the traditional program was transformed into a virtual form where students traded videos back and forth for the 2020-21 school year. 
Typically, French students would come to America in the fall and stay with a host family from Midlo. In the spring, Midlo students live in France for two weeks and stay with their French exchange student's family. While in Rennes, they attend Lycee Marcellin Berthelot and learn about French schools. This year, the activity was pushed to the second semester, and instead of the usual travel, students swap videos back and forth about their towns, schools, and schedule.
French students worked in pairs to create videos in both French and English to send to their French partners in the U.S. As students learned about life at Lycée Marcellin Berthelot through video tours and letters, they expanded on their French knowledge by applying it in the real world. "The virtual exchange is extremely fun for me because I love learning inside information about other cultures," IB French sophomore Kate Tabor said. 
This opportunity allows students to feel a sense of normalcy during COVID-19. AP, IB, and French 3-5 teacher Ms. Hannah Foster said "even though we haven't been together in an in-person setting for most of this year, the exchange still allows us to go beyond the classroom to meet other people, share our respective cultures, and learn from each other's experiences." While COVID has affected teaching styles and has converted numerous schools into virtual classrooms, the virtual french exchange has allowed all of Midlo's French students to create bonds with students overseas. 
Leave a Comment
About the Contributors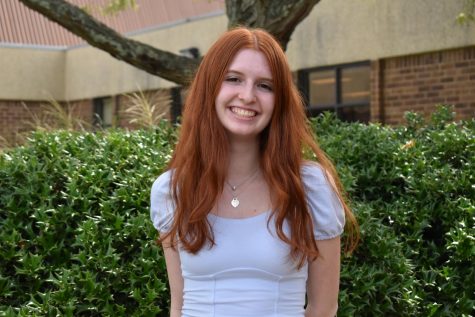 Quinn Downing, Editor-in-Chief
Quinn Downing, Editor-in-Chief, Class of 2023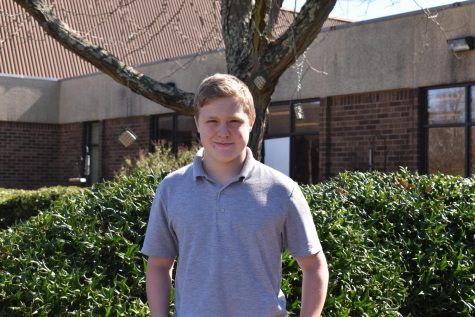 Christian Davies, Midlo Scoop Staff
Christian Davies, Class of 2023