In Touch with the World
Beth Lasch Spotlight: Model U.N.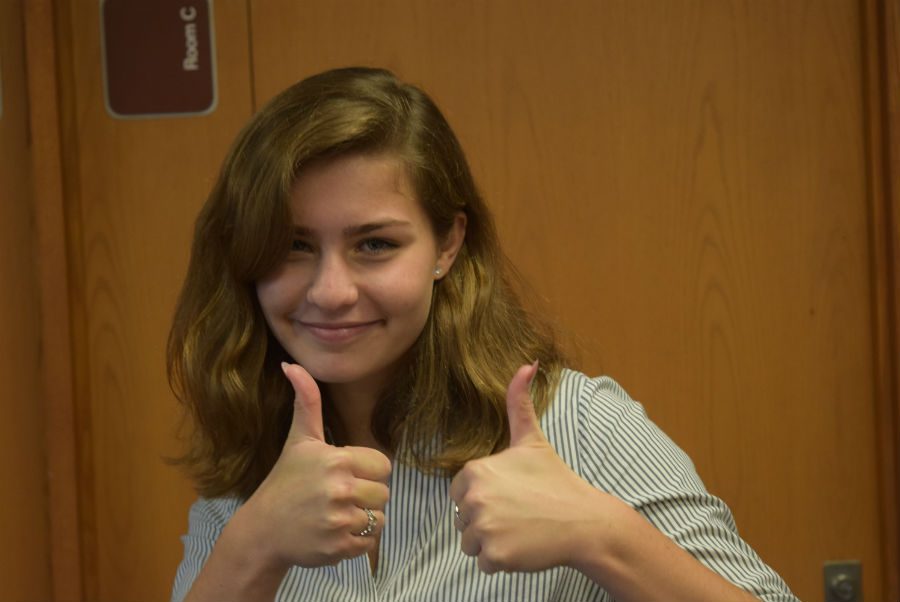 Model United Nations (MUN), one of the many extra-curricular clubs at Midlothian High School, allows students to attend conferences hosted by a variety of schools, including: Maggie L. Walker Governor's School (GSMUN) and The University of Virginia (VAMUN). While there, students join a delegation and engage in heated debates with other delegates from across the country. While in the midst of debate, delegations receivve crises or fictional unexpected world events that could completely change the route of the discussion. They form alliances and potential enemies in this friendly competition that entails a battle of wits  in the context of real world events. 
Current Vice President of Midlo's Model UN club, Junior Beth Lasch, joined the club at the beginning of her sophomore year because of her interest in the community. "I loved the leadership and really liked how everyone was there to learn and help educate each other," says Lasch. According to Lasch, she learns just as much in this club as she does in any class, but it does not feel like learning. The completely voluntary club provides a genuinely fun way to stay in tune with current events and worldwide happenings. When asked how the MUN club affected the rest of her high school career, Beth replied, "I've actually been doing noticeably better in all my other classes."
Taking on the role of Vice President this year, Lasch brings many new ideas to the table. Last year, the club went to a total of three conferences, and this school year they hope to increase that number to five or six. In addition, Lasch and the rest of the MUN's counsel have almost doubled the size of the club, which now stands close to thirty students representing Midlothian at various high school and college conferences. Along with the away conferences, Lasch feels excited  about the mock conference they plan to hold at Midlothian. Basically, the mock conference would take the form of a legitimate conference, but without the high stakes that might scare people away. She said, "This would be a great way for anyone who just wanted to find out what it [Model United Nations] is all about."
"In getting to know the world, we begin to question ourselves," she explains when talking about Model UN.  In any study of current world events, or even past history, humans cannot help but compare and contrast such events to their own lives. More often than not, everyone can relate.
About the Writer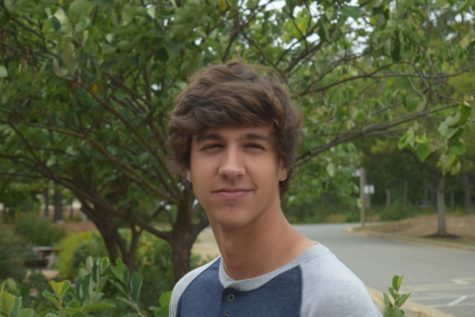 Jake Petrillo, Staff Writer
Jake Petrillo, Class of 2018