NFL gears up for Super Bowl LV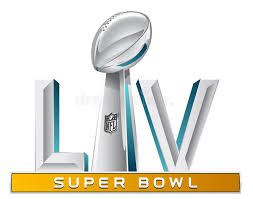 January 24, 2021 was a big day for four National Football League teams. The Tampa Bay Buccaneers and Green Bay Packers squared off for the NFC Championship title, while the Kansas City Chiefs and Buffalo Bills competed for the AFC Championship title. The winner from each game will play at the Raymond James Stadium, on February 7, 2021, in Tampa, Florida in  Super Bowl LV.
The first game of the day featured the Tampa Bay Buccaneers and the Green Bay Packers. The Buccaneers, lead by quarterback Tom Brady, have only competed in an NFC Championship game two times prior, making Sunday's game their third. They have visited the Super Bowl once before in 2002 and came out on top. This year, the Buccaneers pulled out a win in a nail biting game, with a score of 31-26. Their opponent, the Green Bay Packers, were competing in their 14th championship game looking to appear in the Super Bowl and win a 5th Super Bowl title. Quarterback Aaron Rodgers threw for 346 yards with a completion rate of 68.8%, completing approximately 13% more passes than opponent Brady. However, even with Rodgers impressive numbers, the Packers still came up short.
Following the Buccaneers win, the Kansas City Chiefs and Buffalo Bills battled it out for their own spot in Super Bowl LV. Defending Super Bowl Champions, Kansas City Chiefs, looked to return to back to back Super Bowls under the leadership of quarterback, Patrick Mahomes. The Chiefs have won two titles in the past and punched their ticket for a chance at a 3rd by defeating the Bills 38-24. The Buffalo Bills have not made a Super Bowl appearance since the 1990s, and in all four appearances have never reigned victorious. A breakout star from the 2020 season, Josh Allen, quarterback of the Buffalo Bills, brought the Bills the closest to the Super Bowl ever in the last 25 years. The Bills finished out the season with a record of 13-3.
As the weekend approaches, students all throughout Midlo look forward to Sunday night, and sophomore Kailtyn Haggerty is no exception. "I am looking forward to watching the Super Bowl this year and seeing who win.  I think it will be a good game." Super Bowl LV will air live on CBS with kickoff beginning around 6:30pm, as the Kansas City Chiefs and Tampa Bay Buccaneers look to take home the title. The halftime performance will feature pop singer and songwriter, The Weeknd. 
About the Writer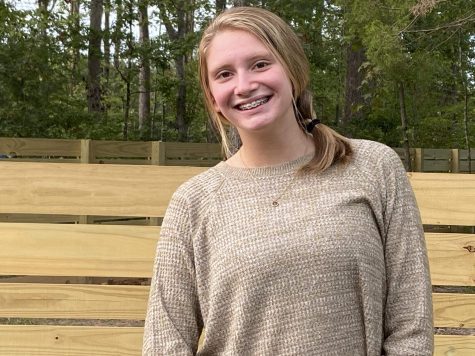 Reagan McAdams, Midlo Scoop Staff
Reagan McAdams, Class of 2023