Midlo students share favorite Christmas activities
Every year, Midlo students celebrate Christmas with festive activities, participating in a variety of merry experiences including everything from enjoying Christmas lights to baking festive treats. Other popular Christmas activities include listening to Christmas music, getting together with family, and Christmas shopping. This year, Christmas will fall on Friday, December 25.
What are your favorite Christmas activities? 
I enjoy spending time with loved ones – Porter Clark, junior
 Probably making Christmas cookies with friends – Max Atzinger, junior
Driving around and seeing all of the Christmas lights on Christmas Eve with my family. I also enjoy baking Christmas cookies – Megan Lamberson, freshman,
I enjoy putting up decorations outside and inside my home. We also enjoy listening to Christmas music – Emma Blankenship, freshman
My favorite Christmas activities are baking cookies and doing secret Santa with friends – Sreeman Venigalla, junior
I would say my favorite Christmas activity is drinking hot chocolate by the fire while listening to Christmas music – Ben Blankenship, sophomore
My favorite thing to do at Christmas is seeing my family – Caroline Bowe, senior
My favorite thing is definitely baking and decorating the tree –Alli Macellaro, sophomore
My favorite thing to do at Christmas time is to go around on drives at night with my family and look at Christmas lights while drinking hot chocolate – Kylie Bonser, sophomore 
My favorite Christmas activity is baking cookies – Abby Russo, junior
My favorite Christmas activity is to watch a Christmas movie while drinking hot chocolate and eating cookies – Jasmine Harris, junior
I love looking at Christmas lights – Molly Goecker, junior
My favorite Christmas activity is making cookies – Melissa Thompson, junior
My favorite thing is riding around downtown to look at Christmas lights –Alex Walker, junior
My favorite Christmas activity is making gingerbread houses – Lauren Merrill,senior
Leave a Comment
About the Contributor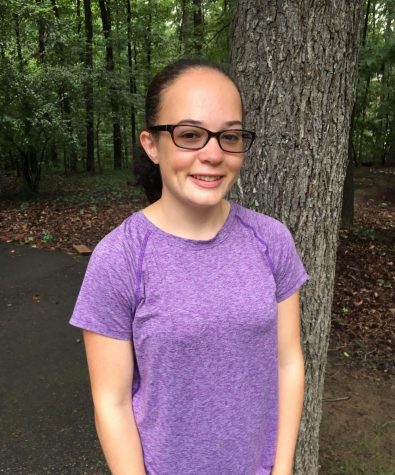 Megan Larose, Midlo Scoop Staff
Megan Larose, Class of 2022