Students of the Month go to Penn and Burch
October Midlo Students of the Month: Cameron Penn and Justin Burch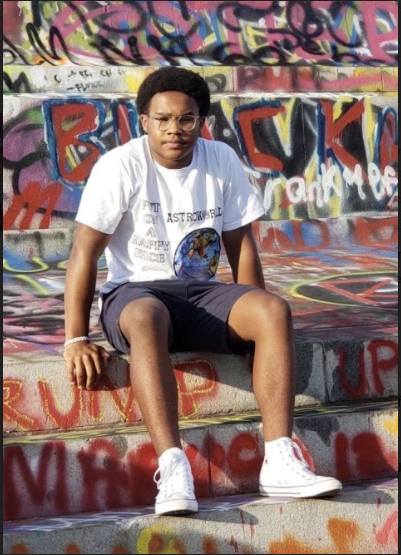 As Chesterfield County has recently transitioned back to an all-virtual learning environment, two students, in particular, have stood out during these daunting times.  Each month, one freshman or sophomore is chosen as a Student of the Month alongside one junior or senior. The October students of the month were sophomore Cameron Penn and junior/senior Justin Burch.
Penn's teachers have described him as "supportive, fun, inspiring and caring," as well as an "outstanding student in the classroom, but an even better classmate to his peers."  Even with a full course load, he also has managed to fill his outside-of-school schedule with activities around the community.  Penn enjoys volunteering and attending school-sponsored events so much that Midlothian High School principal Dr. Shawn Abel joked that he thought there were two of Penn because he saw him at so many school events. Along with community activities, Penn holds the position of a grade level representative in the IB Program, and as a member of the Committee for Prospective IB students.  When Penn does have free time, he usually spends it practicing the french horn, playing video games, or listening to music.  Penn said, "one thing you wouldn't know about me is I love watching and I know everything about Jeopardy." 
The upperclassmen Student of the Month award went to Justin Burch. According to his teachers, Burch adds a personality to the class unmatched by others. As a dedicated academic, gifted in math and science, Burch also has a hidden talent in his artistic abilities.  His first-period teacher Mrs. Blair Abrahamson said, "Justin is always reliable in first period to participate, and asks good questions." He even gets his mom and other family members involved in class discussions, showing his dedication to education, a key factor that went into naming him Student of the Month. 
About the Writers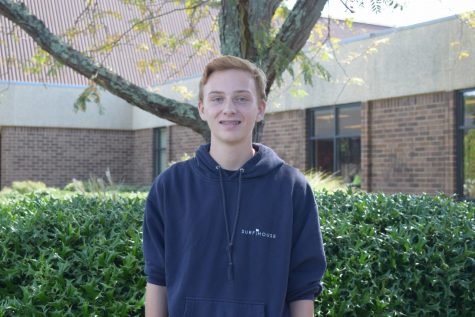 James Galloway, Midlo Scoop Staff
James Galloway, Class of 2023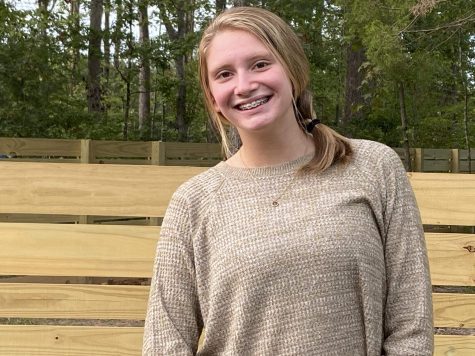 Reagan McAdams, Midlo Scoop Staff
Reagan McAdams, Class of 2023