Midlo students return to the classroom for hybrid learning
On November 9th after a long anticipated wait, students with last names A-K returned to Midlothian High School to receive in person instruction, and students with last names L-Z returned on Thursday, November 12.  Sophomore Riley Keys, who had his first day of school on Monday, shared, "The first day of school was super awkward and almost felt like a waste of productive time, but my teachers were very nice".   Other sophomores, Deemah Ahmed and Emma Blankenship. both reflect positively on returning to the building. "I enjoyed being back in the building," Blankenship remarks. "It was better than I expected, and it was nice seeing people," Ahmed states.
Colorful signs and decorations leading from the student parking lot and scattered throughout the hallways welcomed students. Upon entry, students experienced new safety protocols, such as one-way hallways, marked by a thin blue tape, along with several hand sanitizing stations around the school. In classrooms, teachers also provided sanitizing wipes for students to wipe down their assigned desk.  School bathrooms have also incorporated new half walls in between the sinks and urinals.  Due to social distancing and contact tracing requirements, Midlothian High School has divided the lunch blocks into ten staggered lunch periods, held in the cafeteria, auxiliary gym, and closed commons, utilizing desks separated in rows for at least 6 feet of distance to ensure social distancing measures.  Although everyone understands the reasoning for the new procedures, many students find the new lunch arrangements "weird," as noted by sophomore Lindsey Clennan, as it is harder for students to engage in conversation.  Sophomore Jaime Altermatt shared,"Honestly, it felt so weird going back in person for the first time in 8 months."
With hybrid learning in full swing, several teachers are receiving positive feedback from students.  Biology teacher Mr. Nick Davis observes, "I think students being in the classroom are able to focus more; there's less distractions and procrastinating.  I found students in the classroom are finishing their work better than the ones at home are."  From the English department, Mr. Max Andrews shares,  "I am an advocate for getting students to return to the campus classrooms as quickly as safety permits. Hybrid Learning is a new beast to tame. I've encountered several issues, but it's nothing some pensive ponderings and a little creativity cannot solve."
Several Midlo teachers were delighted for the return of their students, including Spanish teacher Mrs. Travis Jimenez and Health and PE teacher, Mrs. Melissa Santmyer.  "Hybrid learning has been a challenge for sure, but I am so happy to meet (some of) my students in real life. My favorite part of teaching is the students, so, of course, seeing them is the highlight of hybrid learning," shares Jimenez.  On a similar note, Santmyer adds, "Definitely a bit more challenging. So far, it has been going fine, but I just hope my students that are at home are using their time wisely and getting done the work that I give them. It has been so nice to finally see my students face to face and be able to actually interact with all of them!"
Welcome back, Midlo!
Leave a Comment
About the Contributors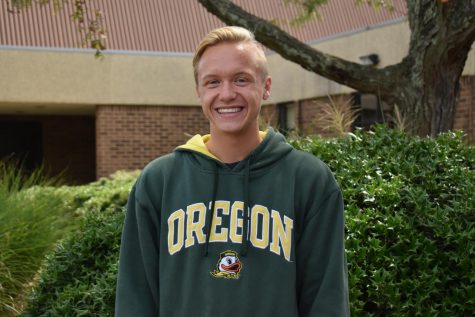 Kyle Reeder, Associate Editor
Kyle Reeder, Associate Editor, Class of 2023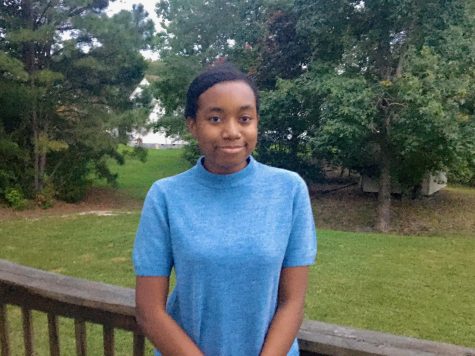 Camryn Turner, Midlo Scoop Staff
Camryn Turner, Midlo Scoop Staff, Class of 2023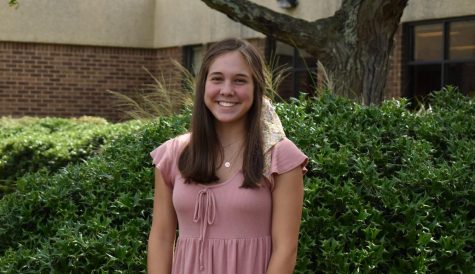 Lauren Cassano, Photo Editor
Lauren Cassano, Class of 2022