Midlo Clinic seeks medication forms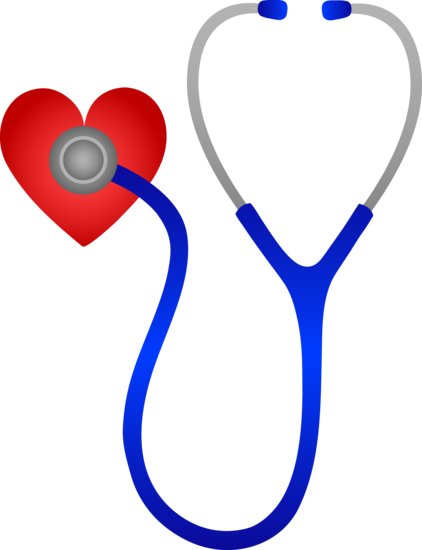 CLINIC FORMS
If your student needs to have medication while at school or has a health condition that requires a care plan – the forms are attached to this message.  
Please print what you need, complete your section, have your licensed healthcare provider complete their section. See links below.
MEDICATIONS
Remember, unexpired medications must be brought to the school by an adult. You can ask the pharmacy for another labeled prescription bottle to be able to portion out medications for home, tech center, and home school. 
Non-prescription medications must be unopened.  
Students are prohibited to self carry any over the counter or prescription medication without paperwork signed by parents, doctor and/or clinic. This includes:
Pain medication

Eye drops

Cough drops

Antacids

Medicated lotions or/and ointments

When in doubt, ask the Nurse or Clinic Assistant!
Please contact the clinic if you need to bring medications before 8am or after 3pm.
School Nurse: Linda Schaich, RN
Clinic : 378-2440 ext 4126
Tami Harlan, Clinic Assistant ext 4154