Coca-Cola plans to discontinue popular products
Almost half of Coca-Cola products will be discontinued by the end of 2020.
The Coca-Cola company plans to discontinue almost half of its drink brands by the end of 2020. Fortunately, Coca-Cola will keep its more popular drinks, such as: Diet Coke, Coke Zero, and Sprite Zero. The company's reason for discontinuing almost 200 different drinks is simply that when combined, they only make up 2% of Coca-Cola's revenue.
While Coca-Cola has not revealed the names of all discontinued products, it has announced the following list of products on the chopping block: Tab, Coca-Cola's first diet drink, Zico Coconut Water, Diet Coke Feisty Cherry, and some Odwalla juices and smoothies. Coca-Cola also plans to eliminate some regional drinks, such as Northern Neck Ginger Ale, a Virginia specialty, and Delaware Punch.
Following this announcement, Ralph Northam, the governor of Virginia, tweeted, "Not so fast-I grew up with Northern Neck Ginger Ale and am among the many fans who would hate to see it fizzle out." Because of this tweet, fans of the beverage felt a slight ray of hope for Northern Neck Ginger Ale; unfortunately, Coca-Cola has firmly stated that it will continue the discontinuation of its drinks.
For more information visit:
View Comments (3)
About the Contributor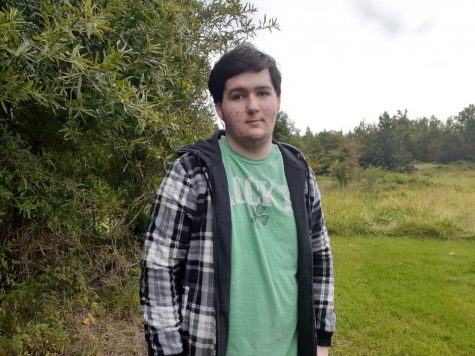 John Simpson, Midlo Scoop Staff
John Simpson, Class of 2023