Dr. Shawn Abel reflects on his career for National Principals Month
2020 National Principals Month
When Dr. Shawn Abel walked into the room to meet the faculty of Midlo as their principal, he knew he had made the right decision. This year marks Dr. Abel's ninth year as Midlothian High School principal, and his twenty-fifth year of working for Chesterfield County Public Schools. To celebrate National Principals Month, Dr. Abel reflects on his career as a principal and the path that guided him.
As a young adult, Dr. Abel saw the difference that his teachers made in students' lives and wanted to influence future students in the same way. Along with his interests in business and math, Dr. Abel believed the role of an educator fit perfectly for him. Dr. Abel started his career in education as a substitute teacher in New York, before coming to Virginia, where he taught computer classes at Falling Creek Middle School. After just two years at Falling Creek, Dr. Abel landed at Midlothian High School. He served as a math teacher, as well as the technology coordinator and assistant principal, before taking on his ultimate role of principal.  
An average day for Dr. Abel often takes several turns. "You go in with a plan and it often changes on the fly," Dr. Abel shares. At the moment, many of his duties include meetings with various employees from around the county, welcoming new staff and students to the school, and finding safe and effective strategies for students to return to the classroom.
What is your proudest moment as Midlo's principal?
"Oh my gosh, there are so many. Returning to Midlothian HS to serve as principal and when I walked in the room to be introduced to faculty for the first time, the faculty gave me a standing ovation. It was special because I had truly admired and respected the faculty of Midlothian HS, and to have them show that type of support and gratitude was an amazing feeling. I love the students, faculty, and community of Midlothian HS. I could not ask to serve a better group of people."
How did you end up being Midlo's principal?
"Strategic and methodical. I knew I wanted to lead a school, but I wanted it to be the right situation, not just for me, but for the community I serve. I wanted to make sure I gained enough experience to ensure I could do the best job possible. Students deserve that."
Happy National Principals Month, Dr. Abel!
About the Writers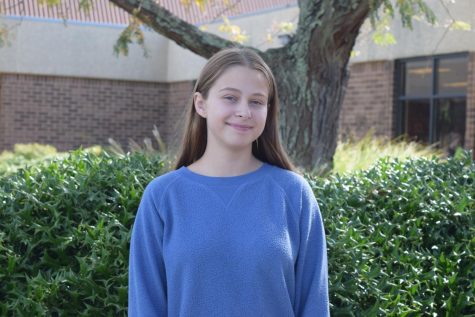 Ava Gay, Midlo Scoop Staff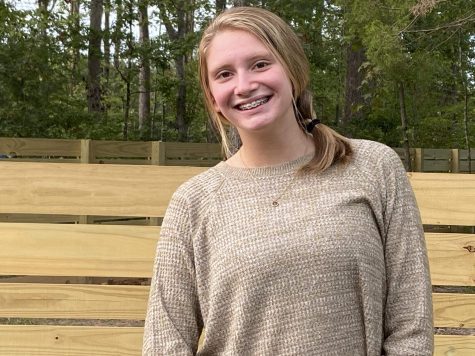 Reagan McAdams, Midlo Scoop Staff
Reagan McAdams, Class of 2023