Families welcome new puppies in pandemic period
Midlo students cope and grow during pandemic
In March of 2020, the United States shut down as a result of COVID-19. Everyday lives came to a halt as Americans underwent a mandatory stay-at-home order. During this time of uncertainty, families bonded and spent quality time with one another as they awaited news as to what would happen to their daily routine. One way Midlothian High School students coped with the unfolding events of COVID-19 was by adding furry friends to their families. 
Sophomore Alice Kennedy and her family used the stay-at-home mandate as an excuse to welcome a chocolate lab into their home. Kennedy, who welcomed the puppy into her family in early June, shares, "My parents and I have been wanting a new dog for quite a while, but we didn't have time to get one until quarantine happened." Midlo junior Ashlyn Hanson received an Australian shepherd puppy as a 17th birthday present. "He gets a lot more attention because we are at home for school," she explains. During lock down, the families have had more time to train and nurture their new family member. Some new puppies find a deep attachment to their families. Sophomore Abby Walsh adopted a rescue named Otto in April. She shares, "He has severe separation anxiety that causes him to whine whenever we leave."
Pandemic puppies have done families a great service by providing joy during these unprecedented times, as many lives have changed dramatically over the course of the past months. Because of the pandemic, these dog owners have had the opportunity to take extra care of their pets and spend time bonding with them during quarantine. Although the Covid-19 pandemic has introduced challenges to people across the world, puppies bring a much needed light and sense of normalcy to homes everywhere.
Leave a Comment
About the Contributors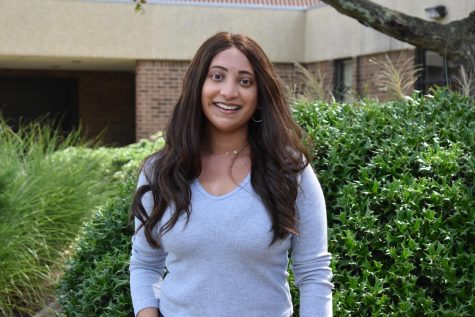 Nalia Nugara, Associate Editor
Nalia Nugara, Associate Editor, Class of 2023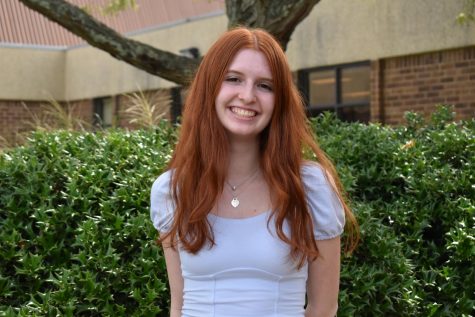 Quinn Downing, Editor-in-Chief
Quinn Downing, Editor-in-Chief, Class of 2023