Among Us infatuates Midlo fans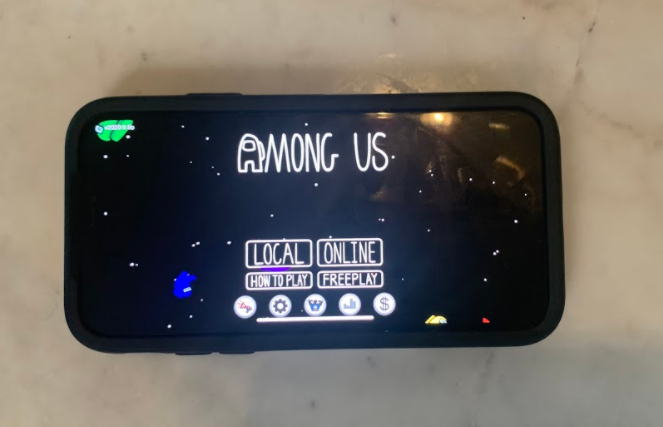 On June 15, 2020, the adored mobile game Among Us had its initial release on all Android, IOS, and Windows products. It opened to very little public praise, until various Twitch and Youtube streamers blasted the game into popularity. Designed by InnerSloth, an up-and-coming video game development team, the object of the game centers around ten players completing various tasks while on board a spaceship. Throughout the game, one of the players acts as an impostor, who has the mission to bring destruction to the rest of the crew. This simple concept has led to over 100 million downloads and 60 million daily users in the U.S.A alone. With the praise Among Us has received these past several weeks from local Midlo students and fanatics alike, the team announced in August of 2020 their current plans for developing a sequel to the popular title.
Sophomore Gabe Semidey shared, "I don't have a favorite part of the game because I've only played it a handful of times, but I enjoy being the Impostor better than a crew mate because I'm good at lying. One of my friends made me get it, but it's not that fun." Many students have used the popular app as a convenient pastime as a distraction from virtual learning. When asked about her expectations about the game, Sophomore Emma Kish shares,¨I didn't expect when someone else accuses you of being the impostor that everyone would vote you out so quickly. I also wish there were more maps." Surprisingly, the game has yet to go out of style with Generation Z kids, as they use it as an opportunity to connect and release stress during these unprecedented times.
Mobile games have a history of skyrocketing into popularity among both young kids and teens, but not as much with adults until now. Multiple admired YouTubers, such as Markiplier, jacksepticeye, and MrBeast have posted videos of them playing the game with other people, showcasing their reactions and overall thoughts. Undoubtedly, Among Us represents one of the most popular games of the year, generating $3.2 million for InnerSloth. In mid-August, a rumor that a second version of the game, Among Us 2, leaked; however, the co-founder of InnerSloth denied the assumption, telling the public that "…seeing how many people are enjoying Among Us 1 really makes us want to be able to support the game and take it to the next level. We have decided to cancel Among Us 2 and instead put all our focus into improving Among Us 1."
About the Writers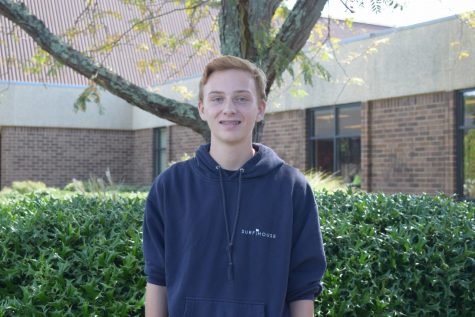 James Galloway, Midlo Scoop Staff
James Galloway, Class of 2023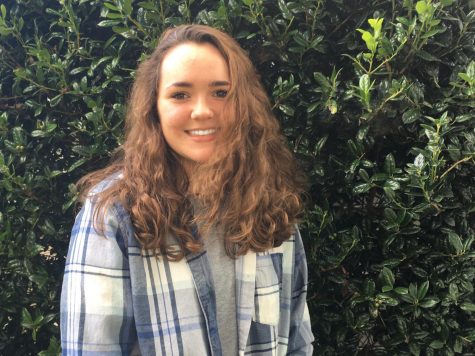 Callen Ziegler, Midlo Scoop Staff
Callen Ziegler, Class of 2023