Trader Joe's officially opens in the Southside
The newest Trader Joe's location in Richmond welcomes crowds of customers.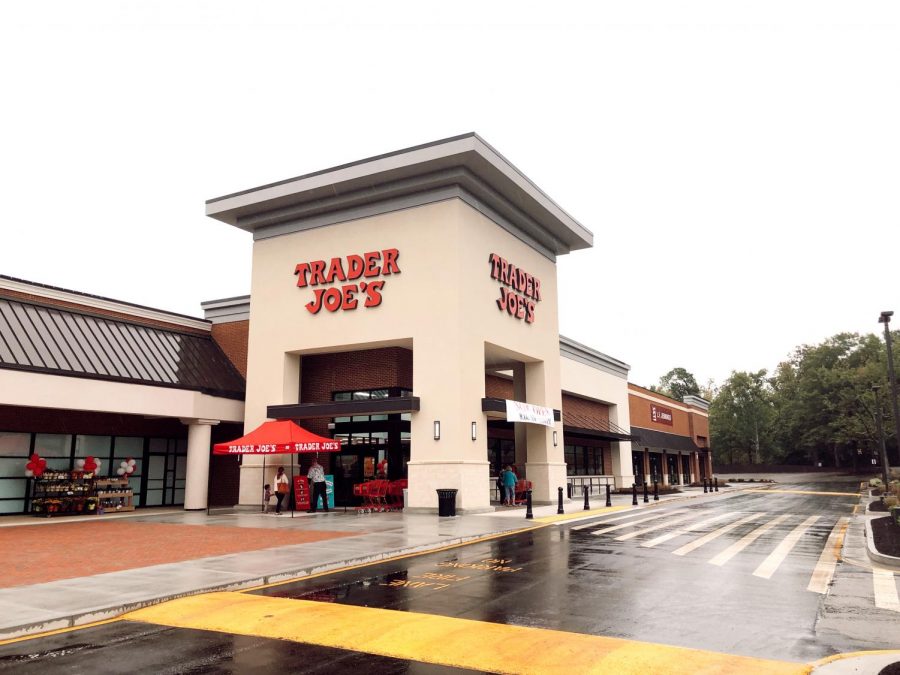 On October 8, 2020, the California based retailer Trader Joe's officially opened its doors early Friday morning to a line full of eagerly awaiting customers. The grocery chain's gracious hospitality and convenience have made it a fan favorite since its start in 1967. With already having a highly successful location in Short Pump's West Broad Village, the store looked to plant roots in the local Stony Point Shopping Center in an effort to maximize business potential. 
News of the long awaited attraction adding a store to the Richmond area broke in April of 2020, generating massive amounts of buzz among those who frequent the grocery chain. Replacing Martin's supermarket, Trader Joe's provides a refreshing take on the grocery experience, as it offers a variety of options from colorful produce to savory treats, all at an affordable price for the everyday consumer. Not to mention, the easy to spot staff in their signature Hawaiian shirts and the store's quirky decor adds to the charming atmosphere that many customers have come to love. 
Upon arrival, an organized, fast moving line forms along the side of the building, as customers stand six feet apart from one another since Trader Joe's currently does not allow for full capacity. Following the guidelines recommended by the Centers for Disease Control and Prevention (CDC),  the establishment offers all guests hand sanitizer prior to entry, as well as taking the time to properly disinfect all shopping cart and basket handles after each use to ensure customer safety.
Trader Joe's has quickly risen to the top of every grocery addicts favorites list over the years, mostly in part due to the number of unique seasonal products. During the autumn months, the store serves as a holiday paradise to fall fanatics, carrying all things pumpkin-spice, such as pumpkin breakfast rolls, pumpkin cheesecake, and even pumpkin tortilla chips just to name a few. Customer must-haves also include the highly reviewed cinnamon bun spread and butternut squash mac-n-cheese for those who feel indifferent towards the holiday classic spice. Enthusiastic Trader Joe's customers have taken to the store in such a way that various blogs and Youtube channels dedicated to sharing reviews regarding its products, both seasonal and not, have bombarded the Internet.
The chain's inclusion of both dietary options and signature pantry staples makes Traders Joe's a one stop shop for all customers' needs. Arriving just in time for fall, the grocery chain makes its presence known in the community, which excitedly welcomes all that it has to offer.
About the Contributor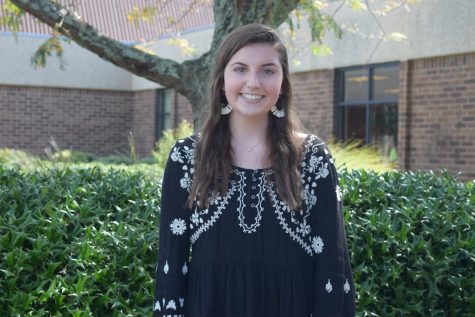 Bridget Tracy, Copy Editor
Bridget Tracy, Copy Editor, Class of 2022