Sidekicks form virtual bonds with freshmen
Trojan Nations Sidekicks 2020 Kickoff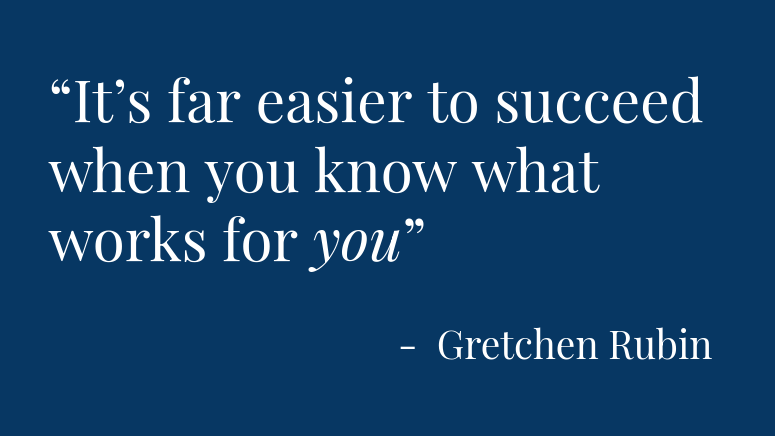 On Friday, September 25, 2020, the Trojan Nations Sidekicks, led by Dr. Denise Bowes, Ms. Laurie Jones, and Mr. Danny Abell, hosted their first mentoring session during Midlo Morning 0. Every Friday, each team of Sidekicks, composed of two or three upperclassmen, will guide freshmen in study skills, personal growth, and school involvement. Throughout the summer, the Trojan Nations Sidekicks worked tirelessly to plan and prepare for the virtual sessions in an effort to provide the best possible assistance to freshmen students. Although each session only lasts for the duration of Midlo Morning, the advice and mentorship provided by the Sidekicks will undoubtedly make a lasting impact on the freshman class.
For the first presentation, Sidekicks helped freshmen to identify and reflect on their personal motivation styles so that they can face adversity with confidence. During the session, students completed a motivation style questionnaire, designed by author Gretchen Rubin, that informed them of their strengths, weaknesses, and unique qualities relating to their perception of internal vs. external pressures. According to the quiz, the four tendencies include: the Upholder, the Questioner, the Obliger, and the Rebel. Upholders stick to the external commitments and internal commitments expected of them, while Rebels want no one to direct them, which makes them very resilient to peer pressure. Questioners follow through on internal commitments, but not external, because they will only do something for good reason, while Obligers agree to external commitments, but not internal, as they only agree to a task if someone asks them to do it. By knowing these traits, students had the opportunity to undergo personal growth and improve their relationships with others.
Freshman Megan Lamberson attended the mentoring session and reflects that the Sidekicks "did an amazing job of trying to engage the class in a virtual session" and that they "seemed super excited to help the freshmen." In regards to the information presented, Lamberson describes that the first meeting "really helped [her] to learn about [her]self" and that it "was really helpful to learn about how [she] responds to favors and responsibilities."
Over the course of the first semester of the 2020-2021 school year, the Trojan Nations Sidekicks will continue to advise freshmen and form bonds with others.
About the Writer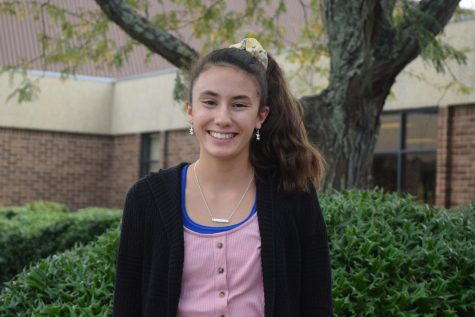 Katherine Krievs, Editor-in-Chief
Katherine Krievs, Editor-in Chief, Class of 2021