Fun activities to do while stuck inside
With schools closed, students are participating in online school while using video conference sites like Zoom. Most students are looking for unique and entertaining activities to partake in that don't involve physical social interaction. Since most people are stuck inside, fun activities are a must. Here are some examples: 
Adult coloring: These coloring books have a great way for adults and teens to alleviate stress while coloring. Available in many different styles, including; animals, flowers, cityscapes, positive affirmations, and others, the coloring pages provide the artist with an escape from current events.
Writing letters: Letter writing brings joy to both the writer and the recipient. Consider reaching out to friends, family, and co-workers through the written word.
Completing a puzzle: Puzzles activate the mind in a problem solving way, which is useful while stuck inside. With the mind active, the body is more likely to be active as well. 
Watching movies: Quarantine gives people the opportunity to watch the long movies that they have put off because there weren't enough hours in the day. Disney Plus recently released Frozen 2 early to accommodate the need to stay indoors.
Cleaning: With all the extra time, cleaning the junk drawer or anything else in the house can make quarantine more enjoyable for everyone.  
For more ideas, click here.
About the Writer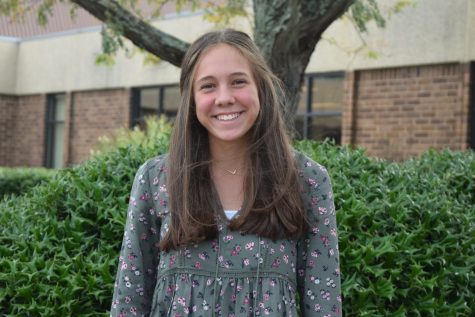 Lauren Cassano, Midlo Scoop Staff
Lauren Cassano, Class of 2022