Parrish pushes to the collegiate level
Senior Carson Parrish commits to play volleyball at Randolph-Macon College.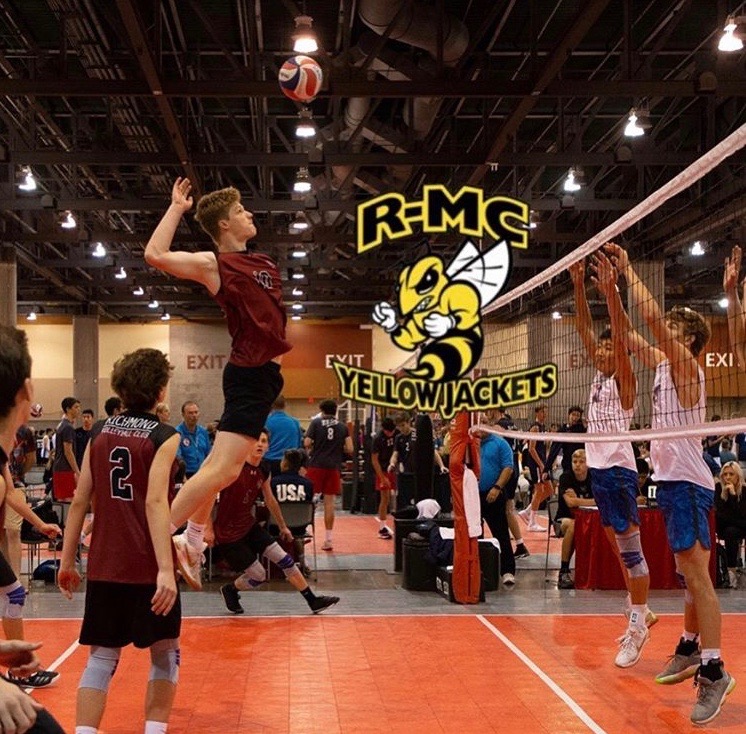 On March 3, 2020, senior Carson Parrish committed to play volleyball at the Division III college, Randolph-Macon. After hearing about the success of Midlo's volleyball program, and learning of their title as State Champions, Parrish decided to give the sport of volleyball a shot in the fall of his freshman year. This paid off, as he soon developed a deep passion for the sport and grew into a leader on the Midlo team.
Over the years, Parrish honed his skills with dedication and the assistance of his coaches. His current travel coach, Kevin Pond, along with Randy Cox, pushed Parrish to elevate his level of play. Parrish went on to join elite teams, such as the national travel team and the USA Training Camp, gaining both experience and exposure. Parrish's favorite memory from his volleyball career was playing at the state finals as a sophomore. Parrish explains, "You really can't compare it to anything else. It was filled with so many people."
Although various schools on all levels, from Division I to Division III, looked at Parrish, he ultimately chose Randolph-Macon because of its academics and proximity to home. Additionally, Parrish is excited to join a successful program, where he will be able to play with many of his travel teammates with whom he already knows and shares chemistry. Parrish shares, "I'm looking forward to the opportunity to continue playing and possibly win a National Championship in the future." Parrish will sign in April, along with other Midlo athletes, and he looks forward to becoming a Yellow Jacket and taking his play to the next level. 
About the Contributor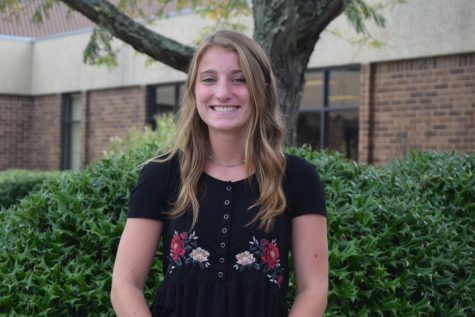 Maddie Burke, Editor-in-Chief
Maddie Burke, Editor-in-Chief, Class of 2021