SpeakUp Club inspires kindness around Midlo
2020 National Random Acts of Kindness Week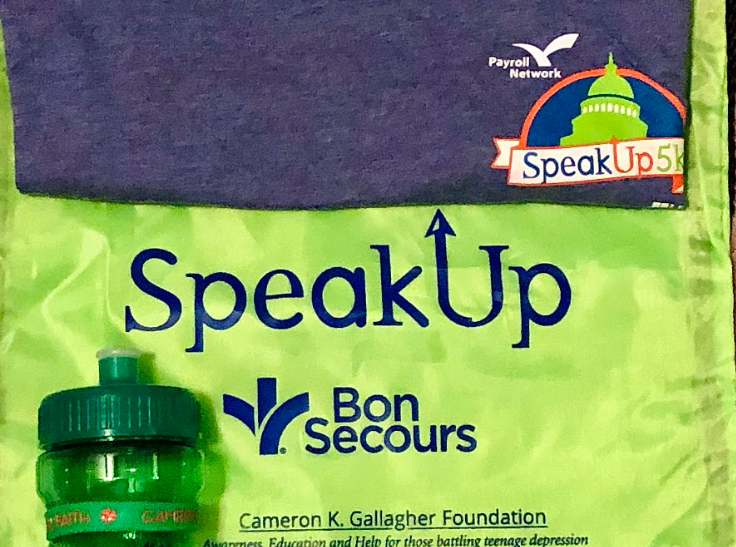 During the week of February 17, 2020, Midlo participated in National Random Acts of Kindness Week, celebrated nationwide by people of all ages. Midlo's SpeakUp Club,  dedicated to spreading kindness, promoting positivity, and ending the stigma associated with mental health disorders, ran the kindness campaign that steadily gained support throughout the week. Although it only included Midlo students and faculty, this campaign undoubtedly inspired participants to act in a kind, compassionate manner that made a positive impact on the Midlothian community.
The week kicked off on Tuesday, February 18, when the SpeakUp Club announced the National Random Acts of Kindness program, in which students and faculty who witness an act of kindness at Midlo may nominate the individual using a form. Every day, the SpeakUp Club randomly drew two acts of service from the submissions, and each selected person won a prize that included a SpeakUp water bottle and a chocolate bar. Over the course of the week, students and staff reported many kind actions that showcased the true meaning of Midlo's Community of Excellence.
The SpeakUp Club, affiliated with the Cameron K. Gallagher Foundation, began the Midlo chapter in the fall of 2019; with a growing membership, the club has performed small service projects, but the National Random Acts of Kindness campaign drew attention to the club in a larger light. In the future, the club plans to continue its community service projects and possibly sponsor another program that encourages the spread of positivity. 
The winners from the 2020 National Random Acts of Kindness campaign are:
Chase Brown: Chase lent a friend $3 when they needed it at the last minute for a class assignment.
Del Hebert: Del voluntarily cleaned up spilled water left under his desk by another student.
Benson Kaminski: Benson helped classmates with their German work when they were struggling to understand.
Dalton King: Dalton voluntarily delivered a pencil case to someone who had left it in the period before him.
Maliyah King: Maliyah helped clean up trash that was left in the hallway from lunch that did not belong to her. 
Carlie Snidow: Carlie found a check on the floor in the hallway and turned it in after the warning bell rang, risking being late to do the right thing. 
About the Contributor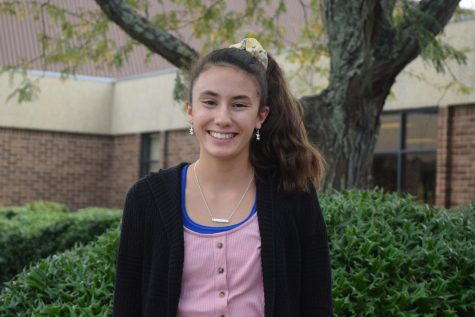 Katherine Krievs, Editor-in-Chief
Katherine Krievs, Editor-in Chief, Class of 2021