USCAA announces RVA as National Basketball Championships host
NCAA to host 2021 and 2022 National Basketball Championships in Richmond
The United States Collegiate Athletic Association has recently declared that its 2021 and 2022 National Basketball Championships will take place in Richmond, Virginia, where 36 basketball teams will compete for a title and an accompanying ring.
Established in 1966, the USCAA sought to showcase small college sports programs on a stage similar to the NCAA. Headquartered in Newport News, it seemed fitting to host the 2021 tournament at Virginia State University and the 2022 tournament at Richard Bland College.
Awarded a top destination by Travel + Leisure, Richmond has more to boast about than being the epicenter of small college basketball. Fine dining, breathtaking views, and a historic background make the River City an optimal venue to host a "dynamic and highly-regarded event like the USCAA basketball tournament to the region," according to Richmond Region Tourism Director of Sports, J.C. Poma.
Not only will this be an opportunity to bring more people to the area, but also a huge moneymaker for the city. From 2021 to 2022, Richmond could expect an influx of 800 people in the month of March, solely for the tournament. The USCAA has already begun to make arrangements for hotels and restaurants to give visitors a surreal experience that will boost the possibility of hosting such a prominent event again.
About the Writer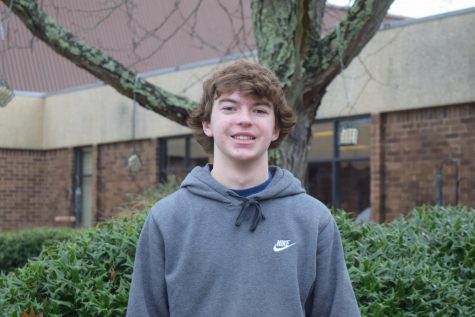 Will Acker, Midlo Scoop Staff
Will Acker, Class of 2020