Career and Technical Center informs future students
2020 Chesterfield Career and Technical Center Open House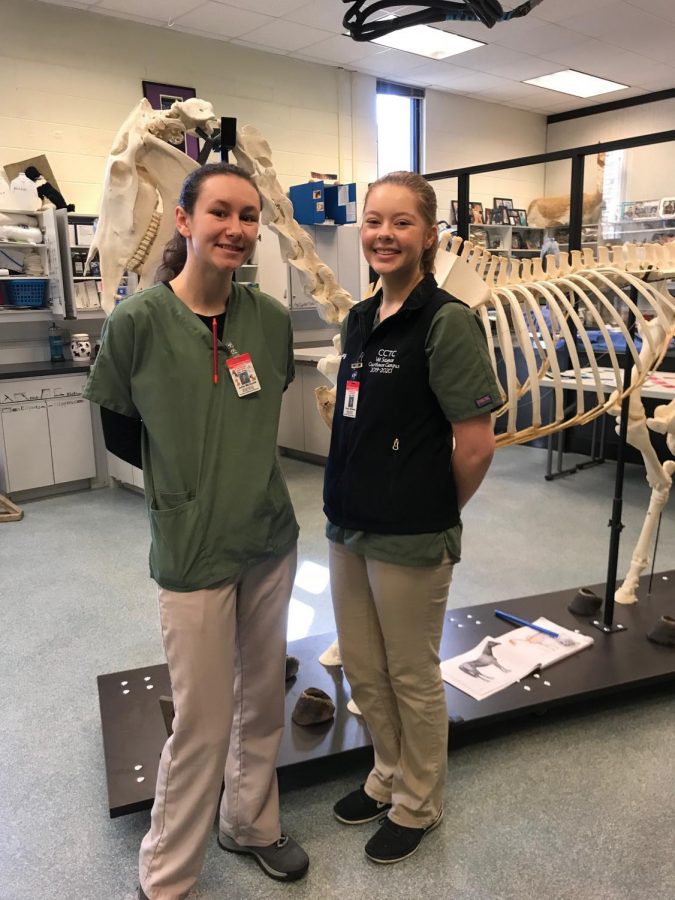 On February 8, 2020, the Chesterfield Career and Technical Center hosted its annual Open House at both the Courthouse and Hull Street Campuses. These open houses allowed students to observe the daily schedules of students at the CCTC, explore the campus, and grow accustomed to the unique environment. This event also gave parents and students an opportunity to ask questions that pertain to their prospective courses.
Upon walking in the doors of the CTC, staff greeted families with a warm welcome and a bright smile. Then, event volunteers directed participants to the classroom of the students' prospective course. Each classroom offered a different presentation through slideshows, hands-on learning experiences, and equipment tours. Visitors used one-on-one time with CTC students to ask specific questions about life at CTC.
The Open House also presented the new lottery system that will determine students' acceptance to their program of choice. With this new system, students will send in an application, which will be reviewed by a committee, and if they are deemed fit for the program, they will be entered into a lottery for acceptance. Current CTC veterinary program student Casey Williams remarks, " Students should apply for the Tech Center because it helps them to learn trades that they would like to pursue."  To access the application, click here.
About the Writer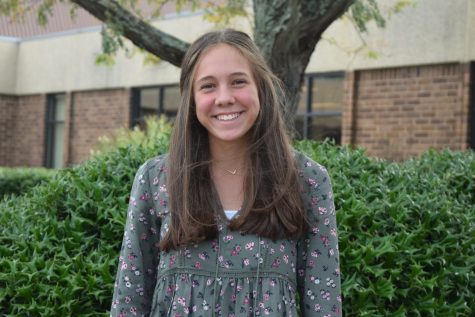 Lauren Cassano, Midlo Scoop Staff
Lauren Cassano, Class of 2022