Weber and Brown earn Students of the Month honor
December Students of the Month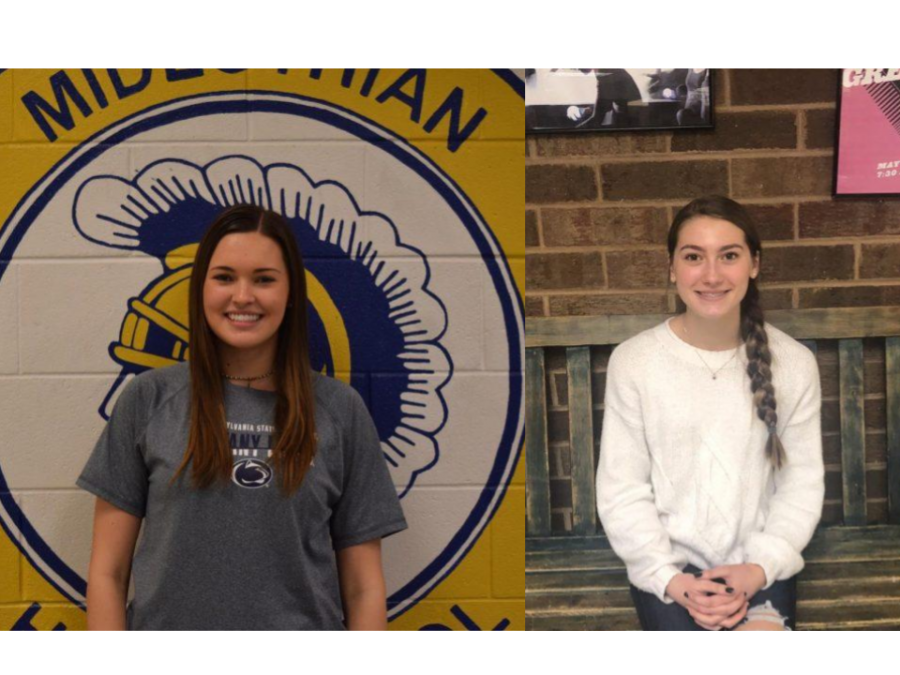 Every month, Midlothian High School recognizes two students from different grade levels that have an outstanding impact on the community and the school. These students go out of their way to do extraordinary tasks by going above and beyond expectations.  As a way to show thanks for this extra commitment to school, students and faculty recognize their superb actions and qualities on the morning announcements. For the month of December, the Midlo recognizes Ava Brown and Emma Weber as the December Students of the Month.
Freshman Ava Brown is a thoughtful, considerate young lady,  always polite, engaged, determined, and thorough in everything she tackles. She completes work on time, is a role model for other students, and her excellent grades reflect her dedication to her studies.
Junior Emma Weber has volunteered to help in the Midlo community on multiple occasions.  She participated in a group to provide feedback and suggestions to support students new to AP/DE/IB coursework and then represented Social Studies on a student panel providing Q&A "Tips for Success" in advanced level coursework. When Weber volunteered to serve as a student host for scheduling night, she interacted with parents in a positive, professional, and helpful manner, even garnering praise from a parent on the feedback form.
About the Contributors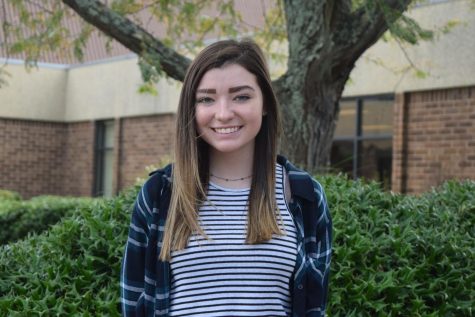 Emily Vanlandingham, Midlo Scoop Staff
Emily Vanlandingham, Class of 2021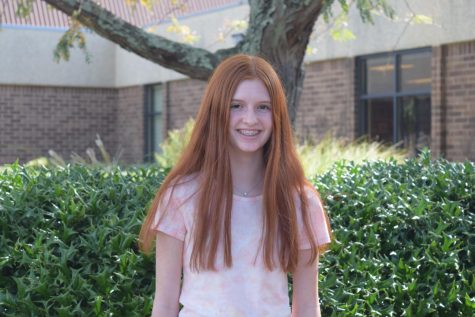 Quinn Downing, Midlo Scoop Staff
Quinn Downing, Class of 2023