Smith shines as December Employee of the Month
Midlo Employee of the Month: Mrs. JoAna Smith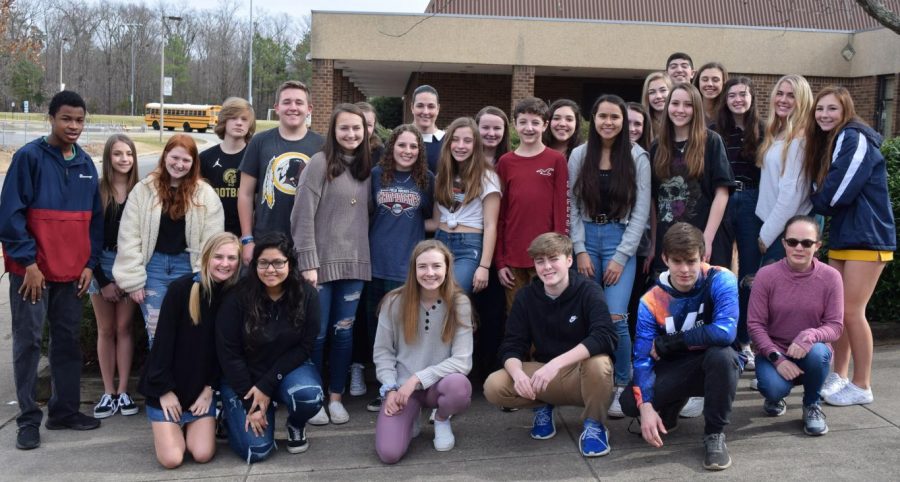 Midlothian's December Employee of the Month, Mrs. JoAna Smith, always goes above and beyond for her students, other colleagues, and staff. She is very caring and places all others above herself. She is always there to lend a hand, give advice, or just listen. Mrs. Smith continues to motivate students to perform their best. She works diligently to engage both students and parents and constantly provides praise to students and updates to parents, all while working on her master's degree in leadership. Her work with RISE and the Diversity Appreciation group have greatly benefited Midlothian High School.
What does it mean to win December Employee of the Month?
My class and I were in the middle of a conversation with someone from Peru, and Dr. Abel walked in to observe with other administrators. He then asked me how long it would take, and I told him five minutes. That's when they presented me with my recognition. I was so shocked and surprised that the German teacher came down the hallway because she thought there was an emergency. 
What is your favorite part about being a teacher at Midlo?
My students. I don't do what I do for other teachers; I do it for my students. 
What made you choose to be a Spanish teacher?
My eighth grade Spanish teacher made the class fun, which sparked my interest in it. I also went on two mission trips in middle school and high school to Mexico, where we slept on the floor and had to find our own resources. I think it is good use of vital skills to know. 
Are you involved in any activities or clubs? 
I am the sponsor for the club Breaking Down Barriers, and I used to coach the girls soccer and lacrosse teams at Midlo, but I don't anymore as I'm trying to receive my Master's at UVA. I play on four different soccer teams and play on a lacrosse team, mainly over the summer. 
What college did you attend? 
I attended Averett University and Randolph Macon, but I graduated from Randolph Macon. 
What are your favorite hobbies?
I like going to church, where I teach the children Spanish. I also tutor students from Swift Creek Middle School and Cosby High School. 
What's a fun fact about yourself?
I am a real life Frankenstein. When I tore my meniscus, ACL, and PCL, they put someone else's Achilles tendon in me, and I have part of my knee as my ACL. 
About the Writer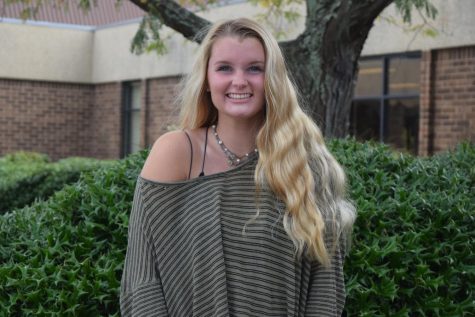 Cara Hahn, Midlo Scoop Staff