Savvy students save money with school ID cards
Focus on student discounts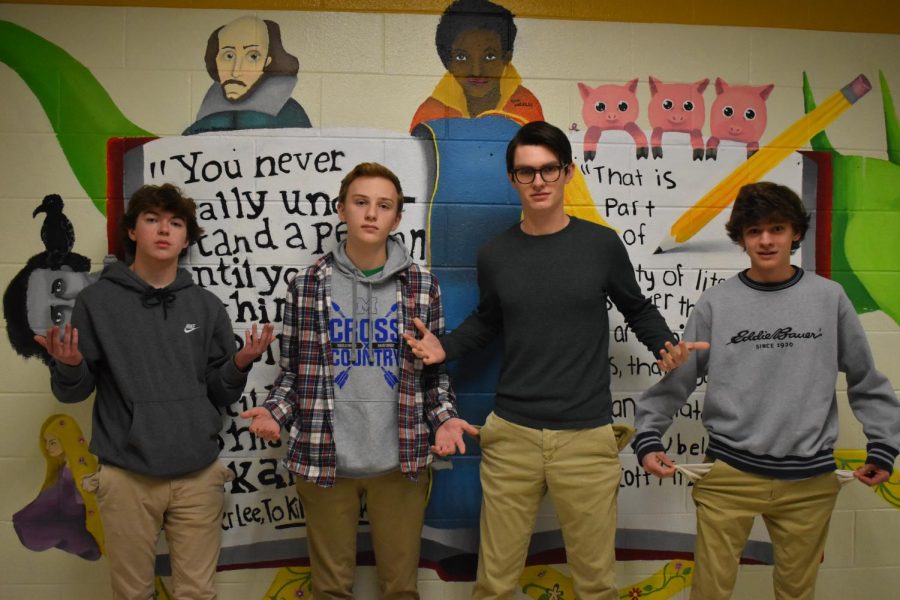 Every teenager has been asked the famous question, "Can't you just pretend to be younger for the discount?" by those seeking a cheaper deal at movie theaters, restaurants, and more, through their children. While students may not enjoy pretending to be younger, they do enjoy the great discounts offered in the Midlothian area. Student IDs issued by Midlothian High School can help solve this dilemma for all students. While most of the year, these IDs tend to sit in a wallet or purse, coming out once or twice for a school sporting event discount, they have much more value to them than known by the majority of students at Midlo. Most students do not realize that student IDs can save them a substantial amount of money at restaurants, retail stores, entertainment businesses, and more. 
Restaurants such as: Arby's, Buffalo Wild Wings, Burger King, Chick-fil-A, Dairy Queen, Domino's Pizza, McDonalds, Papa Johns, Pizza Hut, Qdoba, Subway, and Waffle House all offer different student discounts, ranging from 10% off at Burger King, a free drink at Chick-fil-A, and select discounts on specific meals at Qdoba. Retail stores, such as: Ann Taylor, Apple, Charlotte Russe, Dell, FedEx, Goodwill, J. Crew, Kroger, Lenovo, Levi's, Microsoft, Norton, The Limited, Sam's Club, Sprint, T-Mobile, and Urban Outfitters, also offer great student discounts. Of these discounts, students can help save an extra buck with an 8% discount at Apple, 10% off at Goodwill on certain days, and 15% off Levi's in stores and online. Entertainment businesses such as AMC Theaters and Regal Theaters also offer student discounts. AMC Theaters offers discounts to students on Thursdays; while Regal Theaters will offer student discounts on certain films.
Asking establishments whether or not they offer student discounts before paying can add up over time, saving students lots of money for college and future activities. Companies often add student discounts to build quality relationships within communities, such as Midlothian, as well as to bring in lifelong and continual customers. These discounts no longer apply once graduation comes around, so make use of all the savings available. For more information on student discounts or for a list of statewide businesses for the state of Virginia, click here.
About the Writer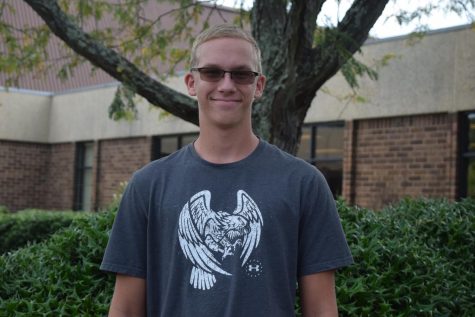 Connor Long, Midlo Scoop Staff
Connor Long, Class of 2022