Broussard verbally commits to Hampden-Sydney Baseball
Junior Paul Broussard joins the Tigers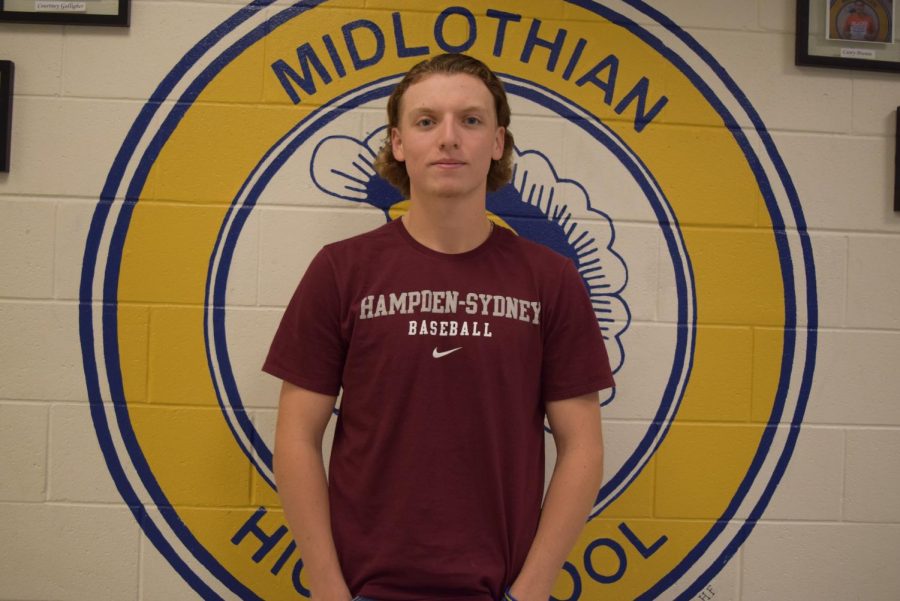 On November 9, 2019, junior Paul Broussard announced his commitment to play Division III baseball at Hampden-Sydney College. Hampden- Sydney is a private, all-male college, located in Prince Edward County, Virginia, with an average enrollment of 1,027 students. 
Broussard began his baseball career at the young age of 5 years old and strives to get better each day. After growing an intense passion for the sport, Broussard played on various travel teams, such as: RBA South, Rise Baseball, and is currently a member of the Trojans Varsity Baseball team. While planning to play on Midlothian's team for the next two seasons, Broussard wants to improve his strength to elevate his all-around game. Broussard shared, "My greatest memories of my baseball career were hitting my first home run and making the high school team as an eight grader in middle school."
The Hampden-Sydney coaches first spotted Broussard when he attended a baseball camp held on campus, and they have remained in contact ever since.  Broussard chose the Tigers because he "know[s] people that have gone there and really enjoyed it." He likes the size of the school and says that he will "do better in a smaller class size and make close friendships." Broussard plans to major in business and economics at Hampden-Sydney.
Broussard is excited to continue the sport he loves for four more years after graduating Midlothian and is ready to take the next steps in his journey towards becoming a Tiger. 
About the Writer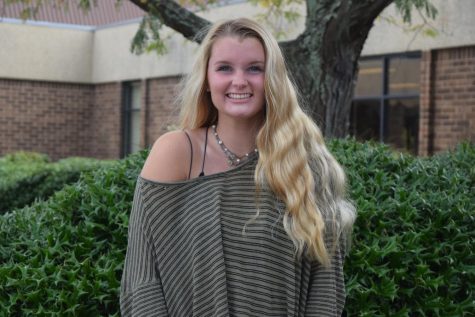 Cara Hahn, Midlo Scoop Staff