Midlo supports Breast Cancer Awareness Month
Midlothian High School takes part in raising money for Breast Cancer Awareness month.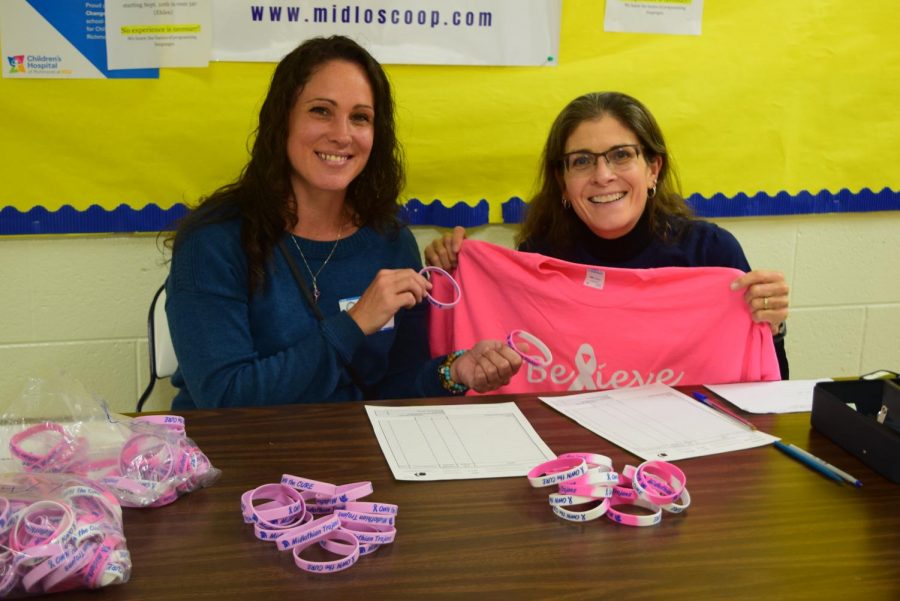 To most people, the month of October represents the spooky Halloween holiday season; however, it also serves to educate through Breast Cancer Awareness Month, an opportunity to shed light on a difficult, emotional topic by spreading information about early detection and gaining knowledge about breast cancer itself.
In the U.S. alone, 1 out of 8 women develop breast cancer at some point during their lives. The most common form lies in the ducts that carry milk, also known as ductal cancer. On the other hand, lobular cancer is another form that starts in the gland that produces breast milk. After cancer develops in the breast, it spreads to the lymph nodes, causing the cancer to increase through various stages. Patients then face the task of seeking treatment through either chemotherapy, surgery, radiation, hormonal therapy, or biological therapy. Treatment types are based upon how much the cancer spreads, the stage of the cancer, and the specific type of cancer.
However, people hold the power to prevent Breast Cancer from initially developing by decreasing their overall tobacco consumption, receiving regular medical care, maintaining a healthy diet, and actively seeking regular breast exams. Often, by administering a self-guided breast examination, patients can identify abnormalities in the breast that may contain cancerous activity. 
Midlothian High School took charge in creating a fundraiser in support of Breast Cancer research to shed light on this important topic in the local community. The PTSO sold pink Breast Cancer "Believe" T-shirts and wristbands at the price of $2.00. Pink out merchandise retails at all lunches from October 14th to 18th, 2019. All proceeds benefit the Virginia Breast Cancer Foundation to ensure proper new experiments are conducted in an effort to end this disease once and for all. All merchandise purchased can be worn on Friday, October 18th, when the Trojans battle the Manchester Lancers during their next home football game. All proceeds from ticket sales go to the foundation to further raise money for the cause.
For more information on Breast Cancer and how to prevent it: American Breast Cancer Society.
About the Writer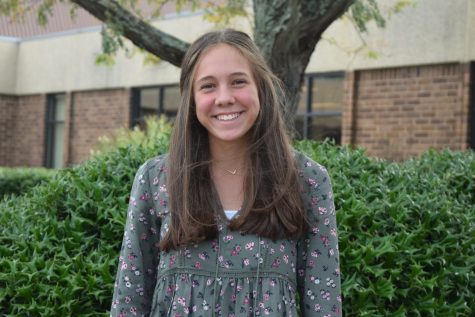 Lauren Cassano, Midlo Scoop Staff
Lauren Cassano, Class of 2022