Fout receives October TRT award
Teachers Recognizing Teachers
Hang on for a minute...we're trying to find some more stories you might like.
On Tuesday, October 1, 2019, AP U.S. History teacher Mr. John Fout received the Teachers Recognizing Teachers Award from AP Language and English 11 teacher Mrs. Blair Abrahamson. When asked why Mrs. Abrahamson chose Fout, she commented, "Mr. Fout is always looking out for the best interest of his students. He saw an opportunity for the AP Language and Composition, APUSH, and AP Psych classes to work together to simplify the writing process. So many students take these challenging classes their junior year, and he is looking for the best ways to help everyone work smarter, not harder. He genuinely wants his students to succeed and prepares them with critical thinking skills that apply in any setting."
How long have you been teaching?
I have been teaching for 15 years.
What made you want to become a teacher?
Both my parents were teachers. I saw the impact they had on their students, and I wanted to give back in similar ways. Likewise, I had a few impactful teachers in high school, specifically a few history teachers. They made me love the subject, but also found ways to motivate me and get the most out of my abilities. I became a teacher hopefully to do some of those same things.
Who inspires you the most, why?
I feel like many people and things inspire me. I get a lot of inspiration and motivation from my students.  I learn something new from them most days. Their energy about a subject or life in general motivates me to give energy in the classroom. I also get a lot of motivation from my wife and kids. They are awesome and supportive of me. I want to be supportive of them too and give them a good example to follow.
Why did you choose to teach history?
I have liked history most of my life. The older I got, the more it became my favorite subject in school. I also feel like I understand it better than most other subjects. Hopefully that means I can explain historical concepts in a way that makes sense to students.
Congratulations, Mr. Fout!
About the Contributors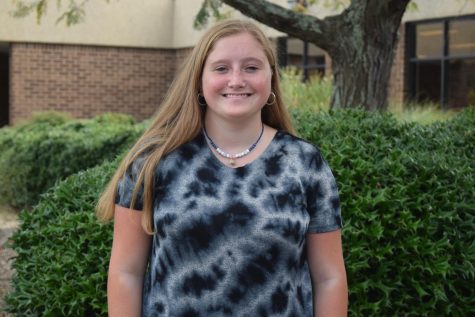 Emily Gundel, Midlo Scoop Staff
Emily Gundel, Class of 2021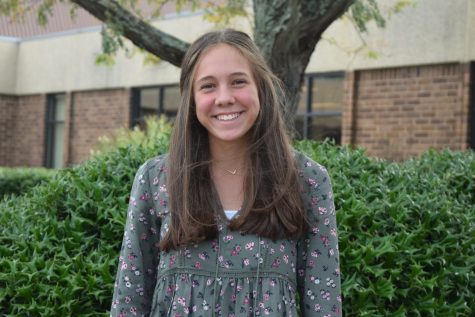 Lauren Cassano, Midlo Scoop Staff
Lauren Cassano, Class of 2022