Midlo clinic issues medication reminders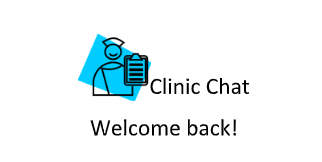 The Midlo Clinic recently issued reminders for students and parents about clinic procedures. Students are not allowed to carry any prescription or over-the-counter medication without a doctor's order; this includes cough drops, eye drops, pain mediation (Tylenol, Advil, Midol, etc.), allergy medication, upset stomach medication, vitamins, etc.
The clinic has paperwork available for parents and doctors to fill out for any and all medical conditions and medications. The clinic is a safe place in the school and welcomes all students. Ms. Linda Schaich, the school nurse,  and Ms. Tammie Harlan, the clinic assistant, are available every day to help students with their health needs and have resources to assist with all medical concerns.