Midlo students learn to lead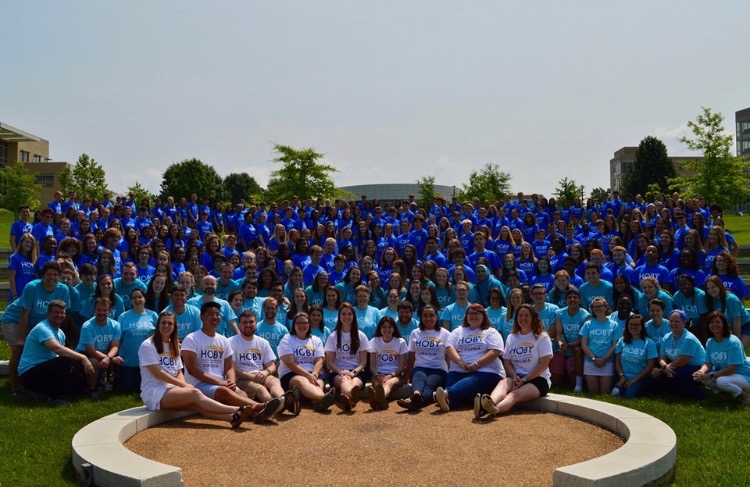 On May 31, 2019, the Hugh O'Brien Youth Leadership Conference commenced at James Madison University in Harrisonburg, Virginia. This statewide conference teaches sophomore students to become effective leaders through a speaker series, community service projects, and social events that unify the attendees. Any student chosen to attend this conference must be a sophomore, earn excellent grades, participate in numerous extracurricular activities, and present an outgoing and upbeat personality; this year's Midlothian representatives included: Katherine Krievs, Isabella McNulty, Jahni Lane-Foster, Anya Ruzicka, and Lisa Witherow. The Midlo faculty also chose Brian Tavenner as an ambassador, but he spent the weekend at the VHSL State Outdoor Track and Field Championships.
HOBY lasted a total of three days, from May 31 to June 2. Throughout the speaker series, attendees listened to an NFL player speak about perseverance and individual leadership, a military general reflect on his experiences with group leadership, and an Afghan refugee teach about societal leadership; after each speaker, ambassadors had the opportunity to ask insightful questions. In addition to these enlightening conversations, students participated in numerous community service projects that benefited addiction recovery centers, homeless shelters, and additional nonprofits. During the seminar, attendees belonged to a team, with whom they ate, socialized, and spent the weekend; these teams formed special friendships that will surely continue. After seventy hours of learning and serving, the HOBY Virginia seminar came to a close, and every attendee left the campus bearing excited smiles as they prepare to re-enter the community as leaders.
Congratulations to all of our Midlothian representatives on being selected for this unique opportunity!
About the Contributor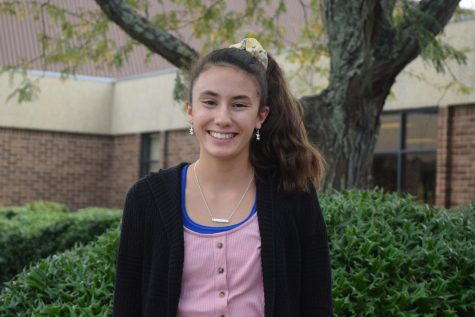 Katherine Krievs, Midlo Scoop Editor-in-Chief