Students relax at the SCA picnic
On Friday, May 24, 2019, students and faculty eagerly swarmed the football field to celebrate the annual SCA Picnic. As they entered the football field, they lined up to grab different foods and drinks, such as hot dogs, chips, and water. As students of all grade levels gathered onto the track, many eagerly met up with friends, playing different games and enjoying time with their classmates.
Some students simply spent their time sitting down and relaxing under the sun; others played games such as tennis, football, soccer and volleyball. Senior Haifa Al-Ashari spent her last SCA picnic hanging out with her friends and blowing bubbles. "I didn't eat because I'm fasting," she said, "but I enjoyed hanging out with my friends." As Friday was the last day of school for many lucky seniors who were exempt from exams, the rising college students who came to the picnic spent the hour reminiscing with friends and reflecting on their high school experiences.
Although the SCA did not hold the same bittersweet weight for junior Hannah Brown, she still enjoyed the time outside. "Even though it was really hot outside, I needed the break from my classes," she said. At the end of the picnic, students reluctantly shuffled back in, not wanting the hour of fun and relaxation to end.
About the Contributors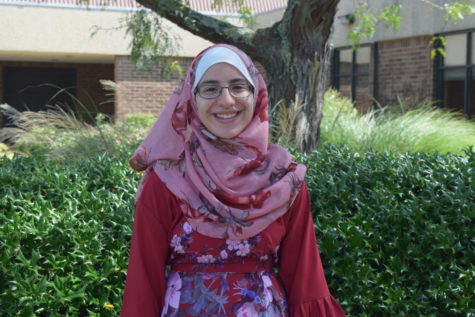 Nour Goulmamine, Midlo Scoop Staff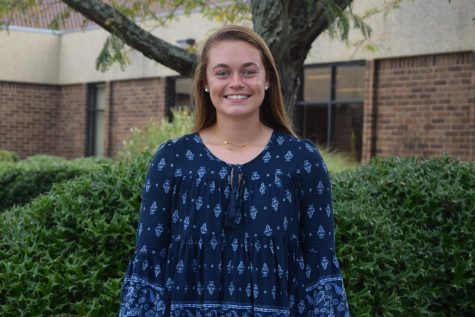 Erin Junkmann, Sports Editor
Erin Junkmann, Class of 2020