Students RISE Up to Demonstrate Achievement
In order to acknowledge Midlo students on their ability to exceptionally demonstrate the RISE qualities (Respectful, Impactful, Respectul, Courteous), Midlo held the third celebration of RISE Up. The ceremony took place in the auditorium on Friday, May 3, 2019, during Midlo Morning. Parents and family gathered in the open commons and auditorium, to witness students receive awards on their excellent behavior and accomplishments throughout the year.
Speakers Dr. Robert Gifford and Dr. Denise Bowes presented thoughtful speeches of appreciation for students who work hard to advance their high school career and behave to the best of their ability. Gifford thanked all parents for coming and celebrating students, while explaining that "[RISE award winners] exemplify positive behavior and values through their parents example." Teachers nominated a total of 95 students for a RISE award, selecting students whom they believe exhibit constant effort and strive for greatness in their class and extracurricular activities.
Mrs. Underwood's students graciously distributed programs at the entrance and served celebratory breakfast items after the ceremony. As the ceremony concluded, Bowes  added, "Many of you have been recognized for the first time, and I hope that you take the spirit of today and remember it for being recognized by continuing to do good things and possibly be nominated again next year."
Congratulations to all of the following students for doing their best every day in school and showing their teachers and staff that they rise above school expectations. Congratulations to: 
Ababneh, Sarah
Aird, Dylan
Montz, Alana
Allums, Charlotte
Ashman, Logan
Avens, Tynekal
Berger, Braden
Bittle, Zakariya
Bowe, Caroline
Brown, Riley
Busby, Ethan
Coppage, Courtney
Council, Lauren
Craw, Sheldon
Damico, Rachel
Dingus, Isabel
Dudley, Nicole
Dudley, Paige
Dutton, Chris
Foot, Jadyn
Francis, Carolyne
Funderburk, Ryan
Gagulska, Julia
Galligher, Courtney
Gamba, David
Graviet, Grace
Grilliot, Anna
Hanoka, Joseph
Harris, Shelby
Helm, Ian
Hinman, Armani
Holt, Amenah
Howard, Myles
Howard, Nathan
Huddle, Jefferson
Hudson, Nic
Hurt, Patrick
Jenkins, Alex
Jennings, Ashley
Jens, Hannah
Jensen, Melanie
Junkmann, Erinn
Kennedy, Alexandra
Killion, Sydney
King, Dalton
Kopecko, Noah
Kopidis, Zoe
Kuennen, Kyle
Lee, Braeden
Lewis, Kendall
Lopez, Jimmy
Lubniewski, Austin
Mangano, Emily
Mawaldi, Yazan
McComb, Connor
Medlin, Mallory
Miller, Ben
Miller, Paul
Montz, Alana
Morrison, Luke
Morton, Isaiah
Moskovitz, Sarah
Murphy, Ryan
Muscat, Caiden
Nielsen, Alex
Novey, Bari Brent
Osborne, Griffin
Panebianco, Faith
Partee, Emily
Price, Britney
Proctor, Tyler
Ramirez, Samantha
Reynolds, Terence
Knaupp, Robert Sebastian
Ruzicka, Anya
Schepker, Annabel
Schoenfelder, Connor
Seiden, Jacob
Shell, Taylor
Sherrod, Mackenzie
Smith-Heppert, Alissa
Steele, Nicholas
Thomas, Daysia
Tobias, Trinity
Triano, Max
Venable, Madelyn
Weeks, Karsten
Williams, Jack
Wladar, Ava
Wladar, Tess
Woody, Mackenzie
Workman, Jedidiah
York, Hope
Zhandira, Jennifer
Zhang, Sherinne
About the Contributors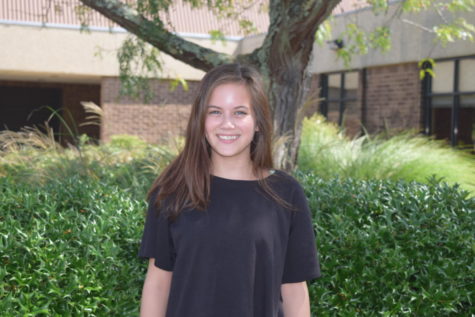 Caitlin Woods, Midlo Scoop Staff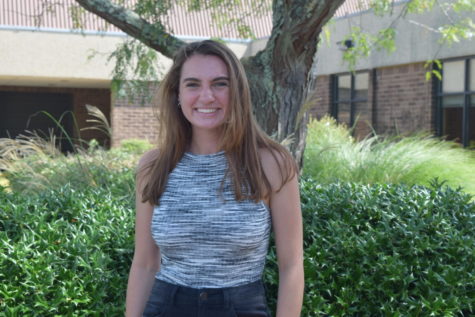 Carrie Rowley, Midlo Scoop Staff