Ms. Nunnally Earns April TRT Award
Ms.Callie Nunnally accepts the Teachers Recognizing Teachers Award.
On Tuesday, April 9, 2019, Ms. Emily Pfund awarded the Teachers Recognizing Teachers Award to Ms. Callie Nunnally. Ms. Nunnally has been teaching in the educational field for two years, but this is her first year teaching at Midlothian High school. She earned her Bachelor of Science degree in Psychology and her Masters in Education in Special Education from Virginia State University. Ms. Nunnally is a hard working teacher with an enthusiastic voice for her students, who always models accountability and leadership in the classroom. Ms. Pfund awarded this honor to Ms. Nunnally due to her diligence and her success in creating a safe space, where every single student is seen and can achieve success.
Why do you love being a Special Education teacher? I became a Special Education teacher because I like being the voice for kids that can't speak up for themselves; every kid deserves a advocate for them.
What does receiving this award mean to you? It's nice to be recognized in front of the faculty you work with and get the award from my co-teacher/friend that I work side-by-side with every day .
What is your favorite thing about your job? My students are my favorite thing and being able to interact with them.
Why did you become an educator? I wanted to make a difference in education and be a leader for the students.
Leave a Comment
About the Writers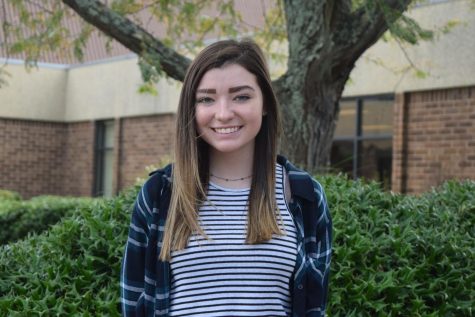 Emily Vanlandingham, Midlo Scoop Staff
Emily Vanlandingham, Class of 2021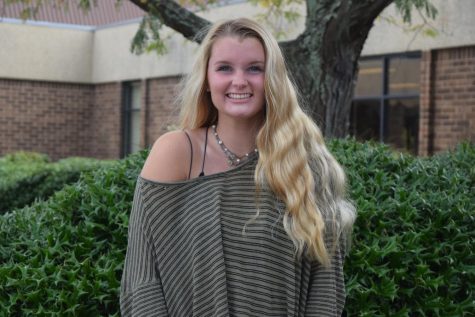 Cara Hahn, Midlo Scoop Staff