Marshall Earns Entry to Prestigious Summer Economic Institute
Jakob Marshall Will Attend Cochrane Summer Economic Institute
From July 8, 2019, to August 2, 2019, junior Jakob Marshall, will participate in the highly competitive and prestigious program, the Cochrane Summer Economic Institute (CSEI). Those who apply must be a junior in high school and live in the "Footprint of the Capital Region Collaborative," an area comprised of Richmond, Powhatan, Ashland, Charles City, Chesterfield, Hanover, Goochland, Henrico, and New Kent area. This four-week internship requires an application with a glowing recommendation, as well as a successful face-to-face interview. Marshall is one of only two Midlothian High School student accepted into this esteemed program; Vic Lin also will attend.
Marshall began this lengthy application process in early December via an online form in which he wrote a third person autobiography regarding his job experience, community service, and strengths. He then needed a recommendation letter from a teacher, which he got from Mrs. Carolyn Manheim, who shares "Jakob is very deserving of this achievement as he is one of the hardest working, most academically disciplined students I have ever taught." A few weeks following the submission of the application, he received an email informing of his selection for an interview at Collegiate in late February. In this interview, the selected students read case studies and then formed groups to develop a solution to the problem presented in the study. Once they devised their plans, the students shared their project with the selection team.
In early March, Marshall received his acceptance into this prestigious program. Marshall shares, "I opened it in my English class. I was happy to see that I got in, but I didn't know it was a big deal at the time." In the summer, the collaborators will divide the companies or teams and assign each accepted student into each. The nearly month-long program lasts from 8:30 am to 2:30 pm every day. Then, for three weeks in July, the "Design Thinking Challenge" takes place. The project seeks to innovate a current issue, like redesigning game day for the Richmond Kickers. This requires out of the box thinking and knowledge accrued through the CSEI. On the final day, students will participate in a closing ceremony or "Public Share," presenting the group's work on the Design Thinking Challenge.
"I'm most excited to get to work inside a company for a few weeks with a team of other students. I'm hoping that I'll be better at problem-solving and teamwork after this, and hopefully the final presentation will build public speaking skills," Marshall shares. This institute is a very highly respected summer program that will open numerous doors for Marshall in his future.
About the Contributors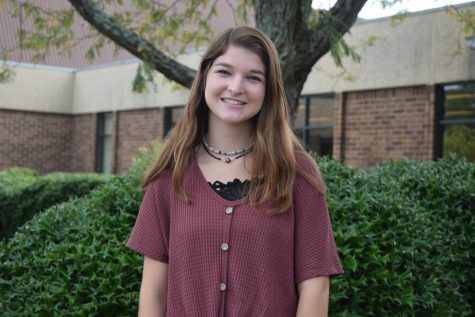 Ashley Manheim, Midlo Scoop Editor-in-Chief
Ashley Manheim, Editor-in-Chief, Class of 2020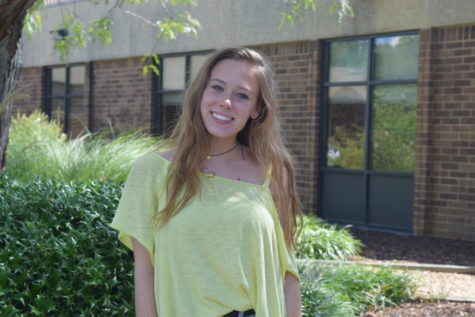 Sophie King, Midlo Scoop Photographer
Sophie King, Class of 2019