VCU Says Bonjour to the French Film Festival
VCU Hosts the Annual French Film Festival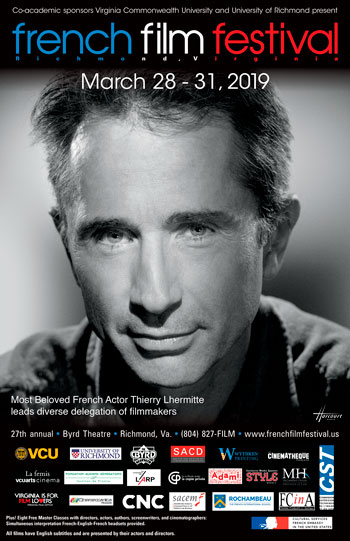 From March 28-31, 2019, Virginia Commonwealth University will host the 27th annual French Film Festival at the Byrd Theatre. For the past 26 years, the French Film Festival has created a space for those interested in French films and French culture. The event includes famous films from a variety of genres for fans to enjoy. Well known directors and filmmakers from all around France will travel to the United States for the 2019 French Film Festival to show their productions and talk one-on-one with aspiring cinematographers or students with an interest in the field.
The French directors will host free Master Classes for visitors, during which they will show how their films were created while also discussing how they bring cinematic power to life. Along with the famous French directors, graduates from different universities who plan to enter the film-making industry will also screen their productions. After each film, the audience will enjoy a Q&A with film-makers.
The weekend festival includes a combination of featured films and short films. Patrons who wish to watch these films separately will pay $15 per film. Students can purchase VIP passes through the French Film Festival's official website, starting at student prices for VIP $65, Instructor VIP $105, and Regular VIP $115. Tickets will be sold at the door but with limited seats available. Students who wish to interact with the directors over dinner can pay an extra $25 fee for food and drinks. To purchase these passes online, film lovers can access this link. To view the schedule and see which films will appear, the festival released the event's program,which displays times and dates, as well as extra information about the featured films.
About the Writer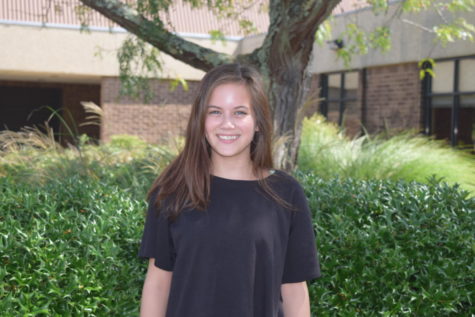 Caitlin Woods, Midlo Scoop Staff