Steele Earns February Employee of the Month Honor
Mr. Patrick Steele: Social Studies Department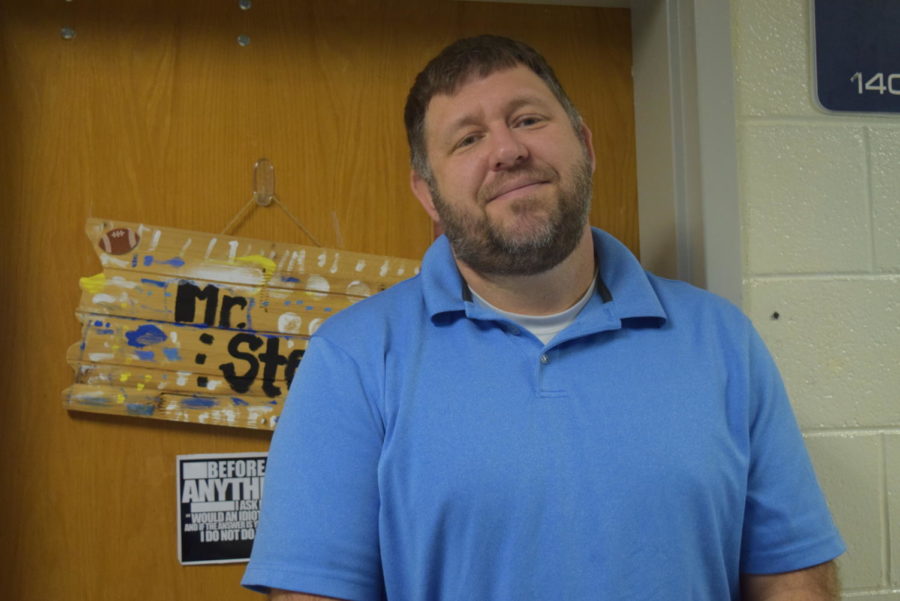 Midlo's February Employee of the Month, Mr. Patrick Steele, goes above and beyond to add value to the Midlothian High School Community. Commended for his willingness to help students reach their full potential, Mr. Steele teaches Social Studies, coaches football, and helps maintain the sports fields. Thank you for your positive contributions to Midlo, Mr. Steele!
What does it mean to you to win Employee of the Month?
To win any award is nice, but any time you are recognized by your peers for the work you do, it is pretty special.
Why did you choose to teach history?
To me, history is the greatest adventure story ever told; it is a tie to where we came from. The lessons of history are a flashlight on the path to our future, and I love connecting students to that information.
What is your favorite part of teaching?
My favorite part of teaching is interacting with my students (90% of the time, anyway).
Where did you get your education?
I received a B.A. in geography from Emory and Henry College and was certified to teach through Old Dominion University.
What do you enjoy doing while you are not teaching?
In my off time, I like to play golf and do a little woodworking.
What's a fun fact about yourself?
A fun fact about me is that I know all the words to just about all the Disney movie songs.
About the Contributors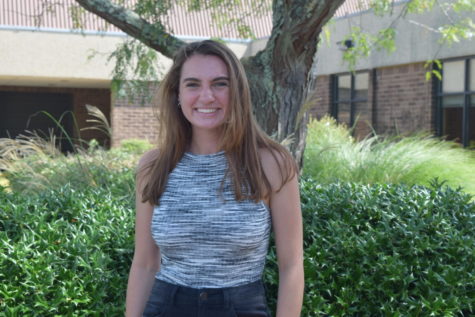 Carrie Rowley, Midlo Scoop Staff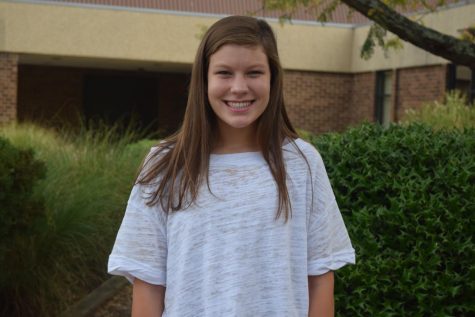 Zoe Kopidis, Midlo Scoop Photography Editor
Zoe Kopidis, Class of 2020